Best Web Designing Course Training Institute In Guntur
I join this institute web technologies training was excellent., over all Highlly experienced staff.i am satisfied with nipuna technology's. And i am very thankful to Anusha madam. Thanks Anusha madam.
Best Web Technologies Course Training in Guntur
Nipuna Technologies is one of the top web designing Course institutes in Guntur. This course is designed to meet all levels of student & working professionals requirements. Web Designing is used to create static & dynamic websites for every business. Every single technology has its own set of limitations for website creation when it hookup with another technology will make it easy to create the smartest websites.
Get the best Web designing Course in Guntur. Our web designing trainers are very experienced IT professionals and share their practical knowledge with the students with real-time Scenarios. Our highly skilled trainers will make sure you will learn & understand all aspects of the web designing course content & they provide one-to-one care by listening and clarifying the doubts of each student. If you're searching for the best web designing course in Guntur, look no further than Nipuna Technologies. We provide a course that is suitable for both beginners and experienced individuals who want to improve their skills. Welcome to this comprehensive guide where we will provide you with a detailed overview of our web design course.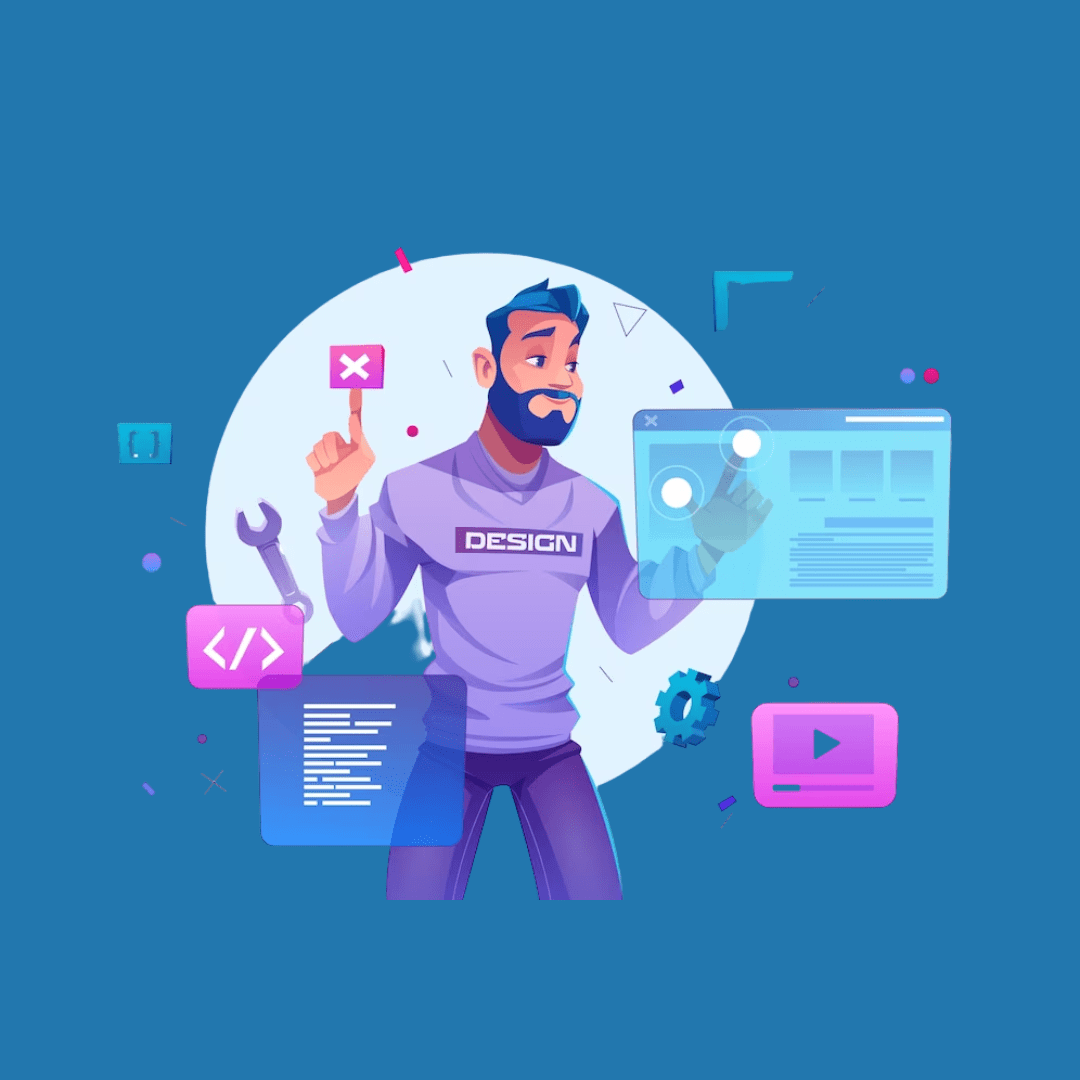 Start Your Career in Web Design
The process of learning web design can be an exciting adventure, but it is important to have proper guidance and access to the necessary resources. Nipuna Technologies understands the significance of the intricacies involved in providing quality web design education. The web designing course fees are well-structured to cater to students' needs, emphasizing practical learning and the application of knowledge in real-life situations. What is web designing? It's a question we're here to answer. At Nipuna Technologies, we offer a comprehensive web design course that covers the ins and outs of this dynamic field.
Our course is meticulously crafted to cater to the students' needs, with a prime focus on practical learning and the real-world application of knowledge. We seamlessly integrate a blend of interactive lectures, hands-on assignments, and captivating projects to facilitate a profound grasp of the core principles of web design. Backed by our industry-expert instructors, who boast extensive experience, we are committed to nurturing your creative flair while aiding you in constructing a robust groundwork in web design. In addition to our commendable web designing course, we proudly offer a comprehensive digital marketing course in Guntur. This dual offering equips you with a diverse skill set to excel in the realms of both web design and digital marketing. Nipuna Technologies stands as your ultimate destination for top-tier education in these domains, empowering you to embark on a journey of unrivaled expertise.
Live Project Based Web Design Course in Guntur: Gain Real-World Experience
Practical experience holds immense value in the realm of web design, making it a crucial aspect of our web designing course. What sets us apart from the rest is our live project-based approach within our web designing course. During the web designing course, you will be able to work together on actual projects, which will simulate the difficulties and situations you may face in your career. Engaging in live projects as part of our web designing course not only improves your technical skills but also increases your confidence and problem-solving capabilities.
Upon completion of our web designing course, you will emerge with a profound feeling of achievement and a portfolio that effectively demonstrates your aptitude in crafting visually captivating and fully functional websites. If you're wondering about web designing course fees or what is web designing, our comprehensive web designing course near me encompasses all these aspects, offering you a pathway to acquiring in-depth knowledge and practical skills in the field of web design.
The Benefits of Taking a Web Design Course by Nipuna Technologies
By enrolling in our web designing course, you will gain access to a wide range of benefits that can greatly enhance your career opportunities. When you choose Nipuna Technologies for your web designing course, you will have access to:
Web Design Course with Placements in Guntur
Nipuna Technologies strives to provide our students with more than just exceptional web design skills. We also prioritize offering placement opportunities to ensure their success as web designers near me. With our wide range of industry connections, we can help you find opportunities to work with reputable companies in Guntur and even beyond.
We acknowledge the importance of starting your career and our placement assistance, combined with our comprehensive web designing course syllabus, is specifically designed to provide you with a competitive advantage in the field of web design. When you decide to enroll in our web design course, you are making an investment in a future that is brimming with thrilling opportunities in the world of web design.
Web application developer
Design and layout analyst
Web application developer
Design and layout analyst
How to Prepare for a Web Design Interview with Nipuna Technologies
Getting an opportunity to interview for a web design position can have a significant impact on your career trajectory. Nipuna Technologies, through our comprehensive web designing course, is dedicated to ensuring your success at every stage of your journey. The interview preparation module within our web designing course is specifically designed to provide you with the necessary skills and confidence to excel in web design interviews.
Our services, integrated into our web designing course, include conducting mock interviews, reviewing portfolios, and providing personalized feedback. These activities, part of our web designing course syllabus, are designed to help you showcase your strengths and work on areas that need improvement. Our objective, through our web designing course, is to make sure that when you enter the interview room, you exude confidence and are able to effectively address web designer interview questions, demonstrating the skills you've acquired through our web designing course.
Why choose Nipuna Technologies as a leading Web designing Training in Guntur?
Nipuna has the best experienced and multi-skilled Trainers
We provide a 100% job guarantee for this course.
More than 2000+ students already completed this course and some of them secured a job.
We have an excellent lab facility, online classes & all our classrooms are Air-Conditioned to make students comfortable while learning
For each student, a desktop is allocated to practice throughout the course.
Nipuna Technologies has tied up with many companies & consultancies to provide placement assistance for our students.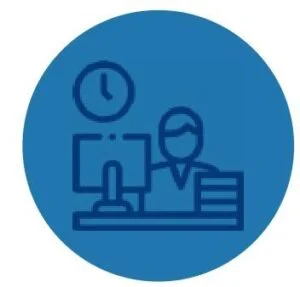 Practice Labs For Real-Time Learning
Practice Labs makes it easy for you to put your learning into practice in a safe environment that you can access anytime with a compatible PC, Browser and Internet connection.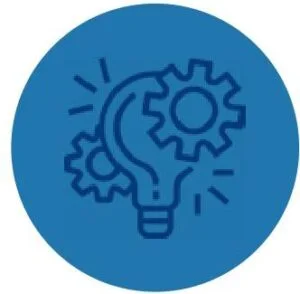 Live Project Training
We offer Live Projects and opportunity to take part in project design supported by industry partners including business and community organizations.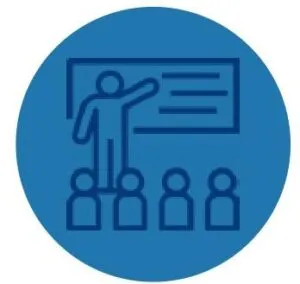 Classroom Training
We will use collaborative web conferencing with screen sharing to conduct highly interactive live online teaching sessions.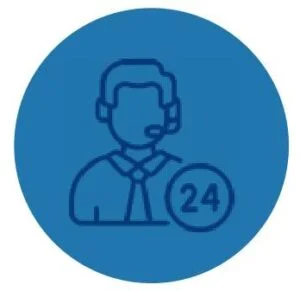 24/7 Support
Got queries? Our 24/7 support team will go extra mile so you can have easy and enjoyable experience with Nipuna Technologies on Slack which is a communication platform.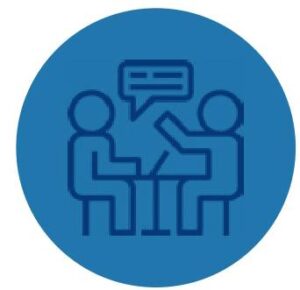 Job & Interview Assistance
Our interview assistance can help you overcome your fears and walk into your next interview with confidence and get your dream Job.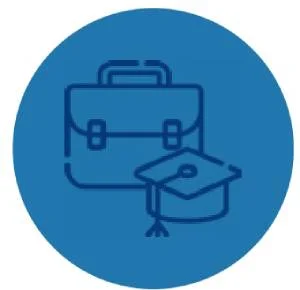 Internship After Course
Industry needs the best talent to stay afloat and thrive in today's fast and ever-changing world, you will get a chance to do Internships and working closely that can provide a serious winwin for both Industry and students/trainees
List of all the topics which will be covered in Web Technologies Course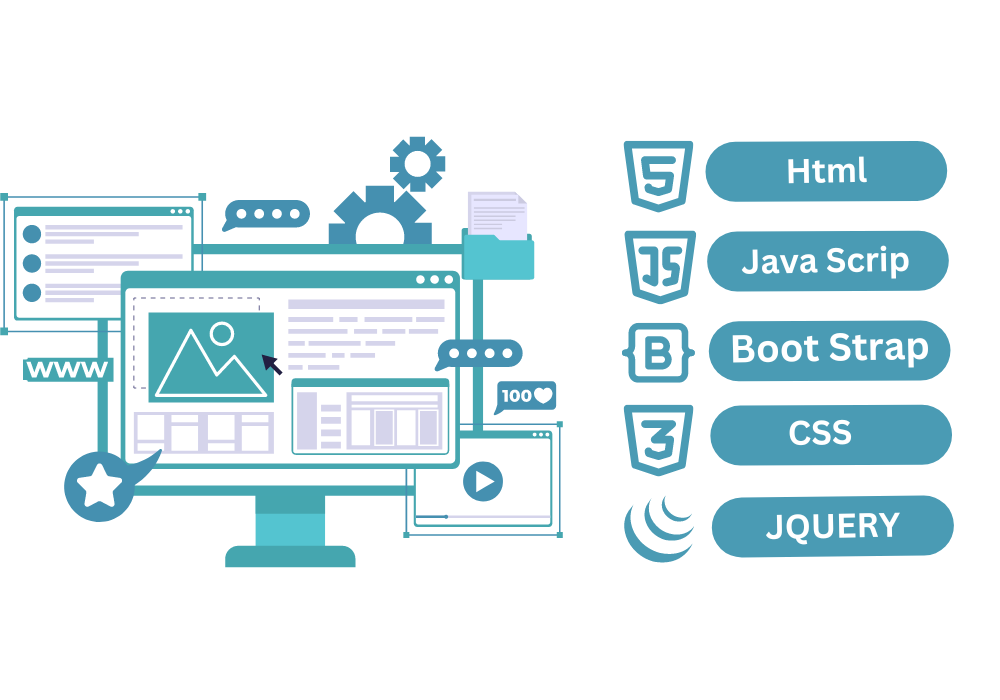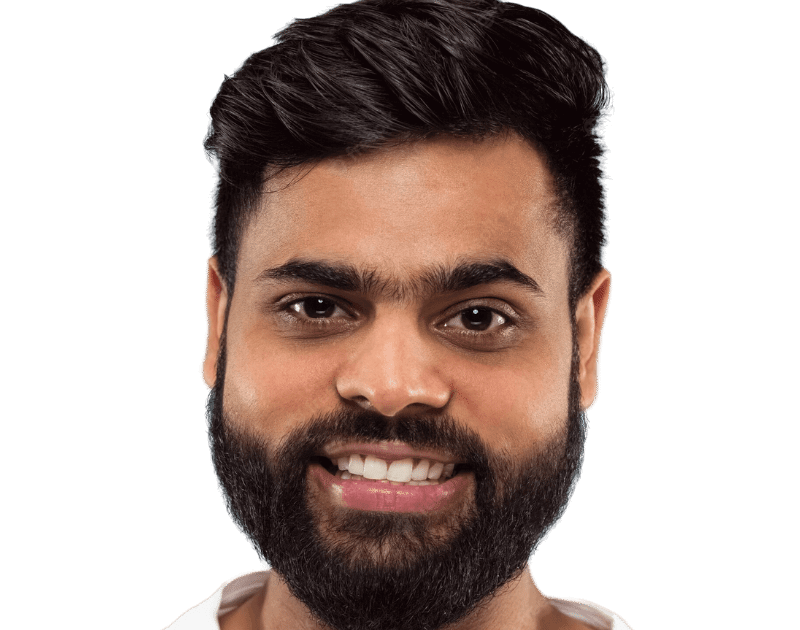 Anudeep Ande
Had a good learning experience. Joined with zero prior knowledge of tally but kaif sir made it very easy with detailed teaching. Covered all the topics with practical sessions. Cleared all my doubts patiently again and again without any hesitation. Management staff were very supportive and friendly in nature. Thank you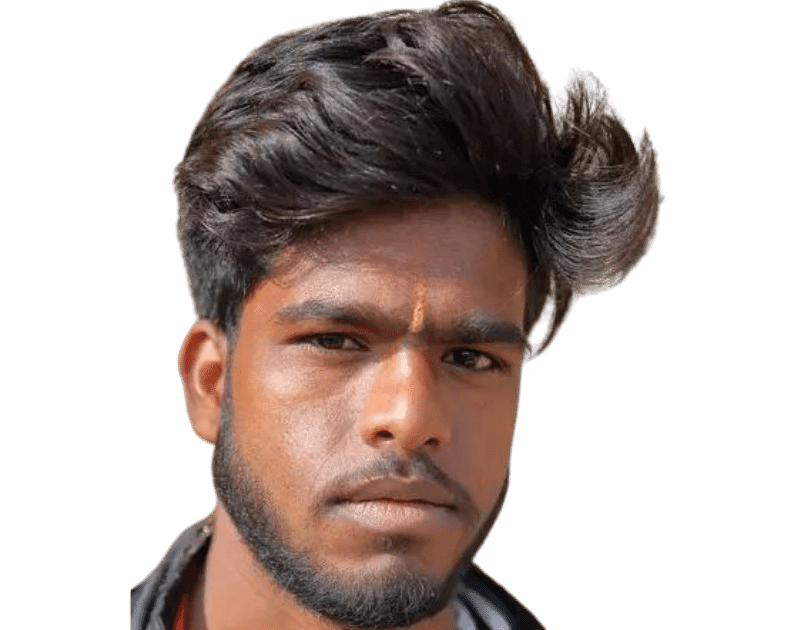 Sunil Kumar
The instructors are competent, and I was able to enrol in both the Java and C programmes simultaneously, but what I really appreciate about this institute is the versatility of its schedule. If something unexpected comes up and you can't make it to the session, they've got you covered. They record all of the calls and store them in a cloud-based repository, where you can access them at any time for the rest of eternity. I enjoy it for the most part because, despite my busy schedule, I am still able to make it to class on a regular basis.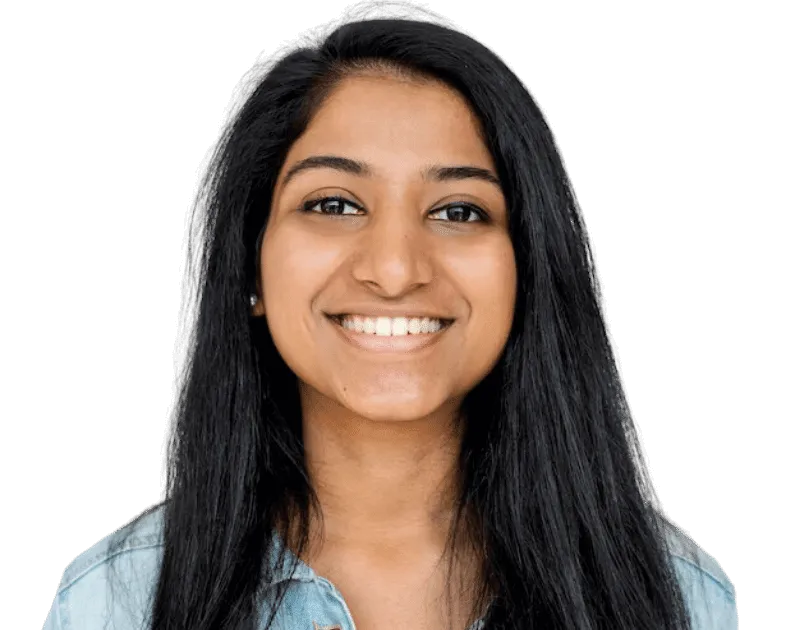 Majeti Priya
I recently joined Nipuna Technologies for their AWS and DevOps course, and it has been an exceptional experience, largely due to the outstanding instructors. The instructors at Nipuna Technologies possess a wealth of knowledge and experience in the field of AWS and DevOps. They have a remarkable ability to explain complex concepts in a clear and concise manner, making the learning process highly engaging and effective. Their expertise and passion for teaching shine through in every session, creating a dynamic and supportive learning environment. The instructors at Nipuna Technologies are truly dedicated to the success of their students, providing continuous support, guidance throughout the course. Their commitment to excellence sets them apart and ensures that students receive the highest quality of instruction. I am grateful for the opportunity to learn from such exceptional instructors and highly recommend Nipuna Technologies for anyone seeking top-notch training in AWS and DevOps.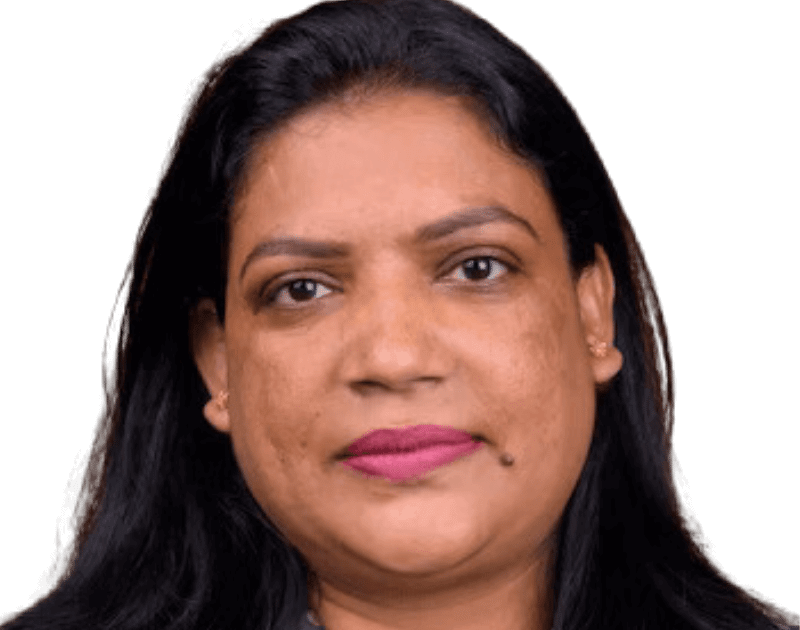 Nagasai Krishna
I have Enquired Python Training In Guntur, I Found Nipuna Technologies is The Best Python Training institute in Guntur.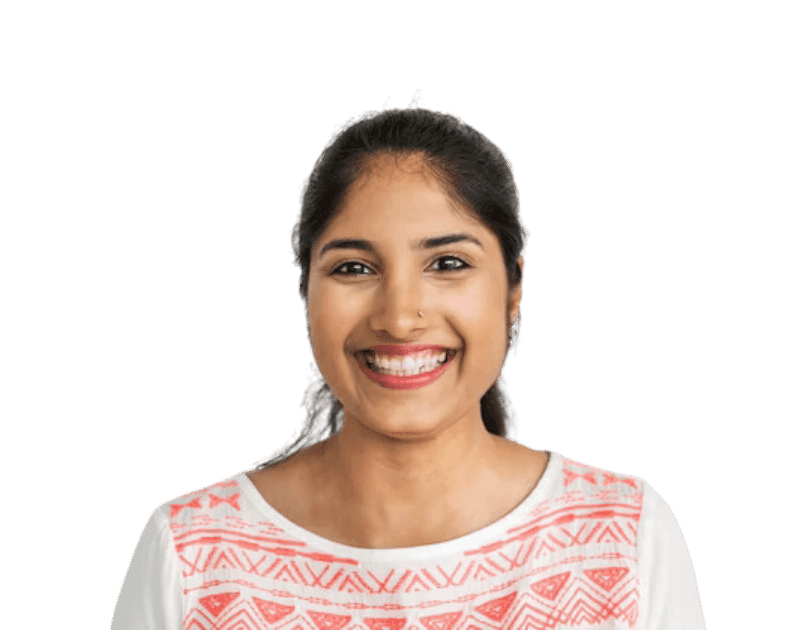 Vishnupriya
Nice teaching,lab facilities are good. Thank u nipuna technologies and kaif sir for teaching me tally course and ms office. I will definitely recommend this institute.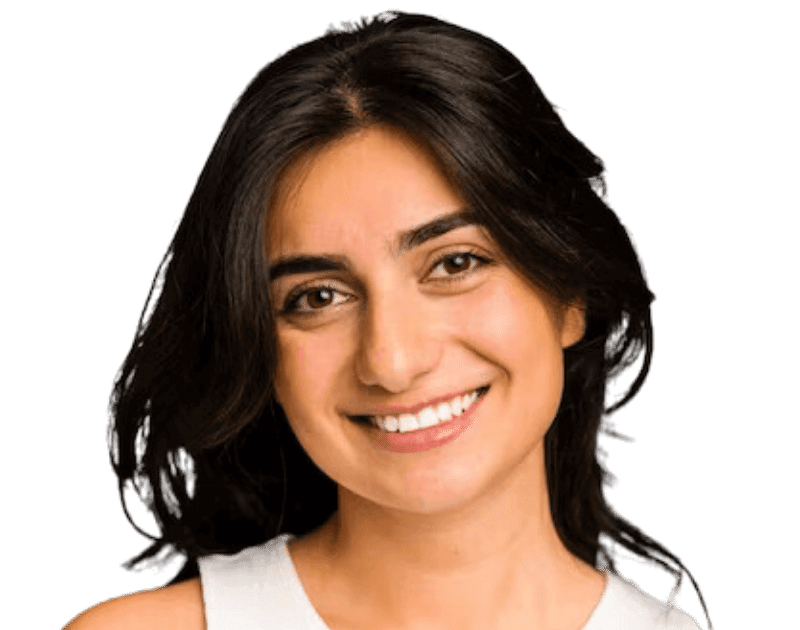 Supriya
Nice teaching,lab facilities are good. Thank u nipuna technologies and kaif sir for teaching me tally course and ms office. I will definitely recommend this institute.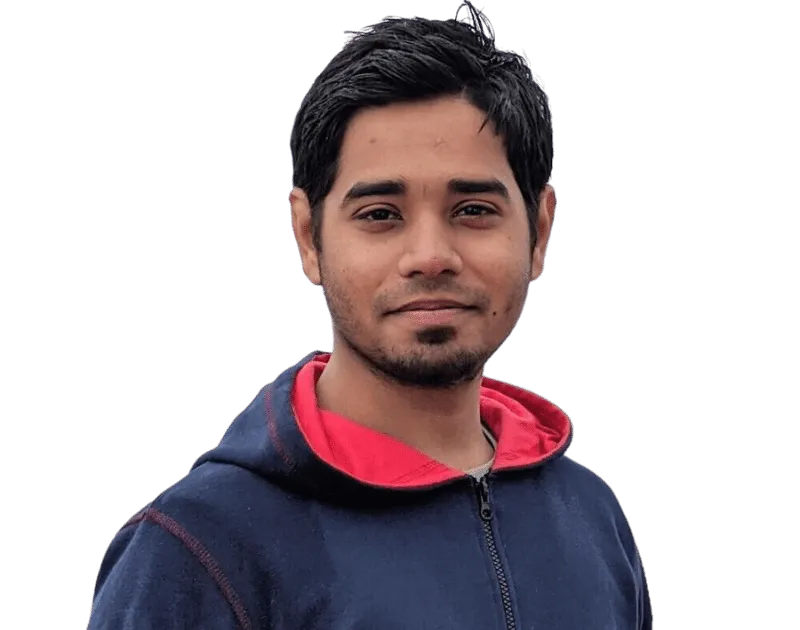 Praveen Kumar
I joined this institute to take training for python fullstack Trainer knowledge is excellent and with this course I got useful knowledge about this course Training was excellent with good interaction. … Overall a very informative training session.
Our training is based on latest cutting-edge infrastructure technology which makes you ready for the industry. Nipuna Technologies will present this certificate to students or employee trainees upon successful completion of the course which will encourage and add to trainee's resume to explore a lot of opportunities beyond position.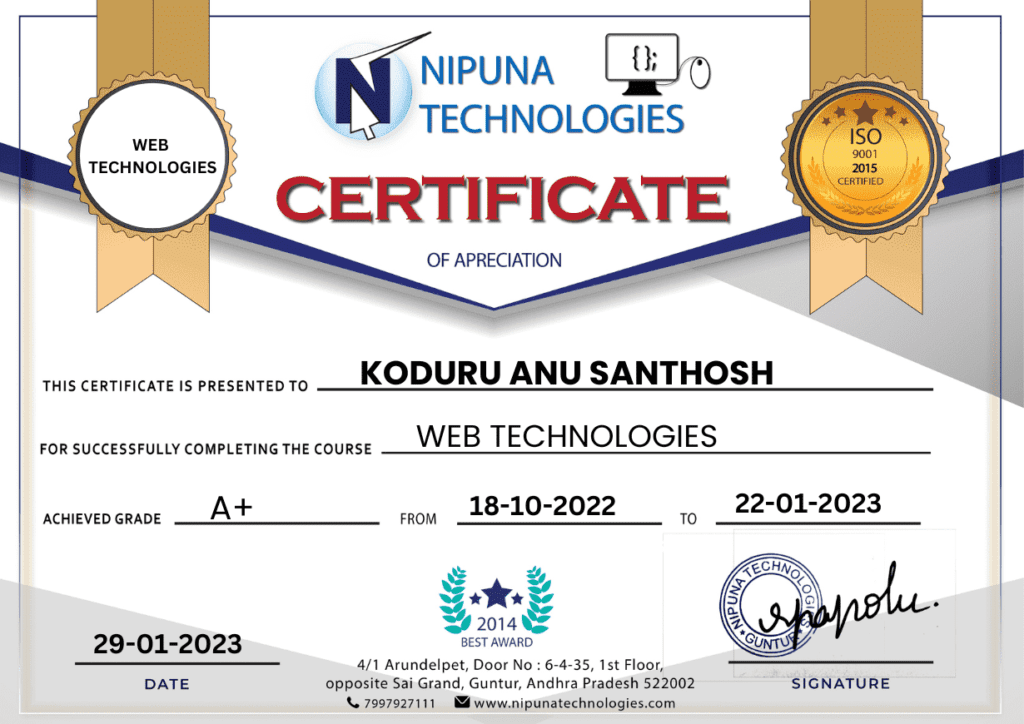 Frequently Asked Questions
Nipuna Technologies Guntur