Welcome To Best Tableau Course Institute In Guntur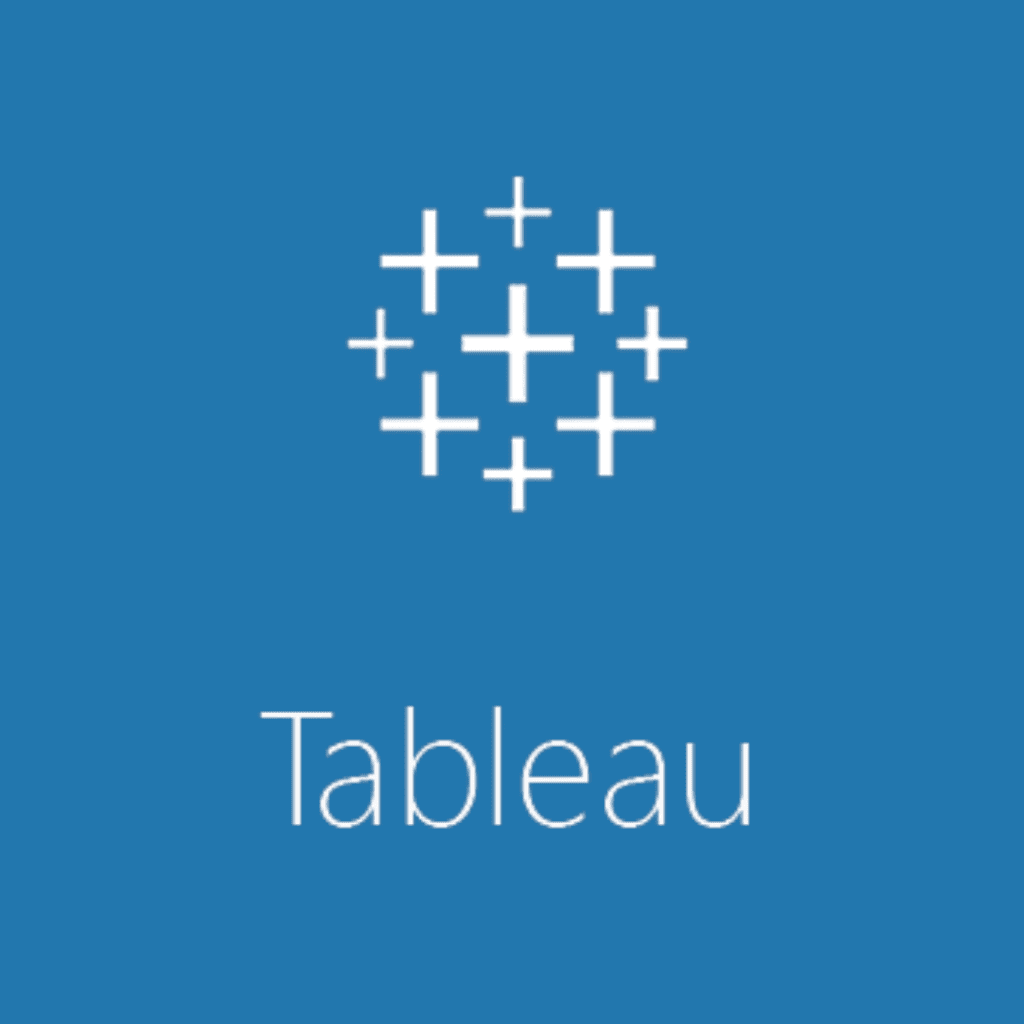 Tableau Course Job Opportunities
Nipuna Technologies offers Tableau Course in Guntur. This course is designed to meet all levels of student & working professionals requirements. A tableau is an analytical tool that allows to develop visual analytics. It is used to study the data and present it as charts. There are many kinds of charts in Tableau which help to explain the data, which makes it simpler for users to understand the data in an easily understood form.
Get the Best Tableau Course in Guntur. Our Tableau trainers are very experienced IT professionals and share their practical knowledge with the students with real-time Scenarios. Our highly skilled trainers will make sure you will learn & understand all aspects of this course content & they provide one-to-one care by listening and clarifying the doubts to each student.
Business Intelligence Developer
Business Intelligence Manager
Why Choose Nipuna Technologies for Tableau Course In Guntur?
Tableau is a Powerful data visualization as well as a Business Intelligence tool that is used to report and analyze huge amounts of data. Tableau has started by an American business that was founded in 2003. In June of 2019, Salesforce acquired Tableau. Tableau helps users to design different graphs, charts, dashboards and stories, maps, and stories that allow for analysis and visualization of data to assist in making business-related decisions. Tableau offers a number of innovative, thrilling features that make it among one of the most sought-after tools for Business Intelligence (BI).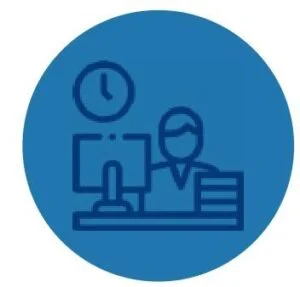 Practice Labs For Real-Time Learning
Practice Labs makes it easy for you to put your learning into practice in a safe environment that you can access anytime with a compatible PC, Browser and Internet connection.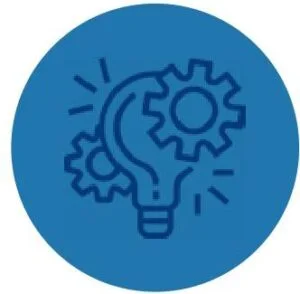 Live Project Training
We offer Live Projects and opportunity to take part in project design supported by industry partners including business and community organizations.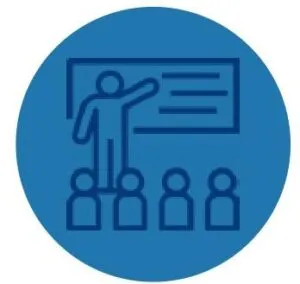 Classroom Training
We will use collaborative web conferencing with screen sharing to conduct highly interactive live online teaching sessions.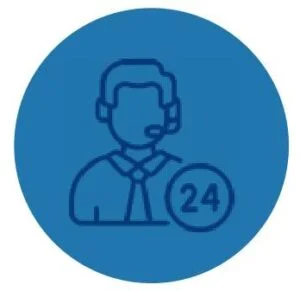 24/7 Support
Got queries? Our 24/7 support team will go extra mile so you can have easy and enjoyable experience with Nipuna Technologies on Slack which is a communication platform.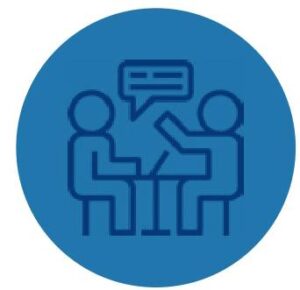 Job & Interview Assistance
Our interview assistance can help you overcome your fears and walk into your next interview with confidence and get your dream Job.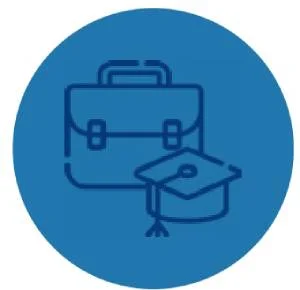 Internship After Course
Industry needs the best talent to stay afloat and thrive in today's fast and ever-changing world, you will get a chance to do Internships and working closely that can provide a serious winwin for both Industry and students/trainees
List of all the topics which will be covered in Tableau Course
Tableau Course Tools & Platforms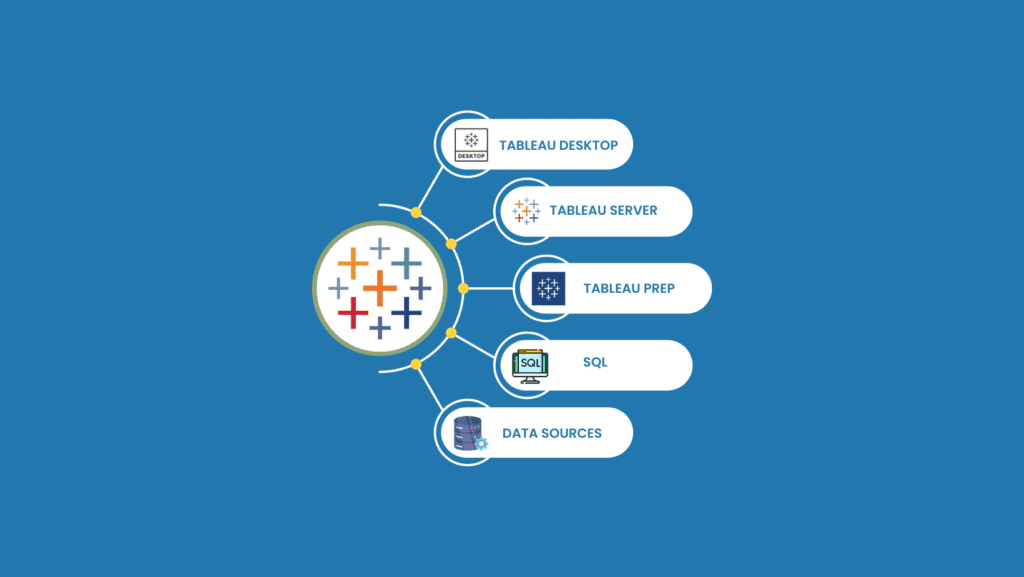 Our training is based on latest cutting-edge infrastructure technology which makes you ready for the industry. Nipuna Technologies will present this certificate to students or employee trainees upon successful completion of the course which will encourage and add to trainee's resume to explore a lot of opportunities beyond position.