Learn Advanced Java Course From the Best Training Institute in Guntur
Learn Advanced Java Course From the Best Training Institute in Guntur
Nipuna Technologies offers the best Advanced Java Course in Guntur. This course is designed to train our students in basic to advanced concepts of Advanced Java. Advanced Java is a part of the Java programming language. It is an advanced technology or advanced version of Java specially designed to build websites, networks, or enterprise-oriented applications. This Advanced Java is an Object-oriented programming language that includes the concepts like Servlet, JSP, JDBC, RMI, Socket programming, and many more. It is a specialization within particular domains.
Nipuna Technologies is one of the best Java training in Guntur aims to give you in-depth knowledge about the components, and features in Java. Our expert level trainers in Advanced Java have 10+ years of experience and they designed course curricula to train students to face challenges in real-time industry-based problems. Upon completion, of this course, you will receive a Java courses completion certificate from Nipuna Technologies. This certification will help you crack jobs in Top MNCs.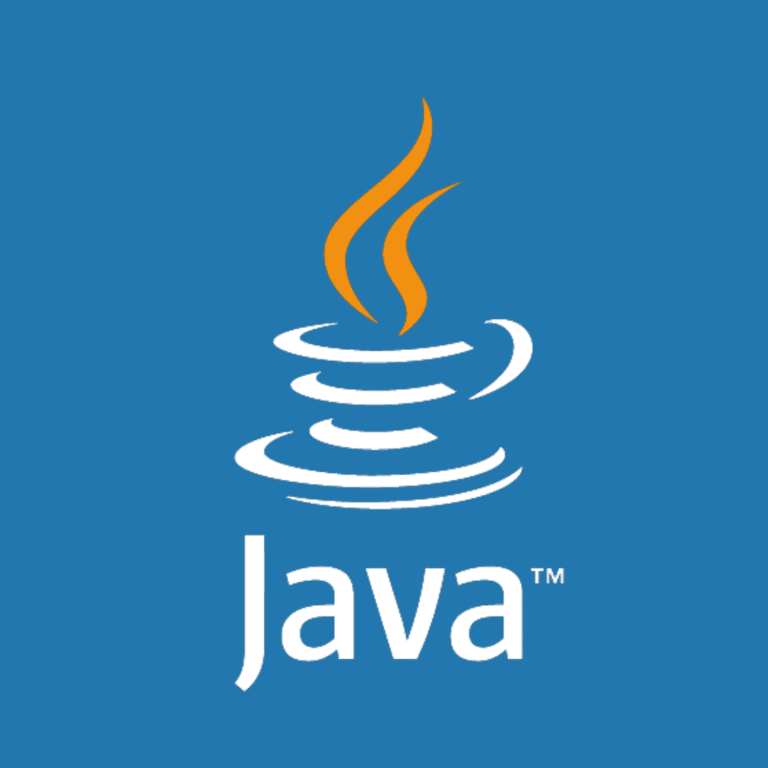 Job Opportunities After Completing Advanced Java Course in Guntur
Nipuna Technologies provides students a comprehensive to take your Java training so that they achieve their career goals confidently. We consider students as our responsibility & it does not end after the completion of this course and certification. We provide training with placement solutions to the students & our placement team schedules drives and also conducts mock interviews during the training for your career opportunities. Already, we have kept a moderate training fee to support students coming from all sections of society.
It plays a significant role in software development and aims to create-critical websites. It is the best and turned into one of the high-demand programming languages across the globe, and it has maintained its popularity since its inception in the 90s.
Take your Java skills to the next level with this advanced course in Guntur
Are you an aspiring Java developer looking to enhance your programming skills? Are you seeking Advanced training in Java to stay ahead in the competitive tech industry? Look no further! Nipuna Technologies, a leading Java Institute, offers an exceptional Advanced Java Course in Guntur that will take your Java expertise to new heights.
In this comprehensive and hands-on course, you will delve into the depths of Java programming, exploring advanced concepts, best practices, and cutting-edge techniques, making it the best coaching for Java in India. Whether you're a recent graduate or a seasoned professional, our course is designed to cater to learners of all levels. En-roll now and propel your Java skills to the next level with the top-notch training provided by Nipuna Technologies.
Become an advanced Java developer with this in-demand course
The demand for skilled Java developers is continuously rising, and employers are seeking professionals who can tackle complex Java projects with ease. If you're looking for a reputable Java institute near me, our Advanced Java Course in Guntur is the perfect choice. It is tailored to provide you with the expertise and knowledge required to excel in real-world Java development scenarios.


Led by industry experts with years of experience, the course curriculum is meticulously crafted to cover the latest trends and developments in Java programming. Enroll in this comprehensive Java computer course to gain hands-on experience and learn how to build robust applications, implement advanced algorithms, and optimize Java programs for performance. By the end of the course, you will be well-equipped to meet the demands of the tech industry and take your Java skills to new heights.
Learn the latest Java skills and get certified
At Nipuna Technologies, we believe in staying up-to-date with the ever-evolving world of technology. Our Advanced Java Course in Guntur, which is designed to be both comprehensive and hands-on, incorporates the latest advancements in Java to ensure that you receive top-notch training that aligns with current industry standards. If you are looking for Java coaching that offers a perfect balance of theory and practical application, our course is the ideal choice. When considering the Java course duration and fees, rest assured that our program is thoughtfully structured to provide you with the necessary expertise within a reasonable timeframe.


Our industry experts, with years of experience, lead the course and cover the essential concepts that will enable you to tackle challenging Java projects with ease. Upon successful completion of the course, you will receive a prestigious certification that will not only validate your Java skills but also make you stand out to potential employers. This certification is a testament to your commitment to excellence and showcases your ability to take on complex Java projects confidently. Join our Advanced Java Course at Nipuna Technologies in Guntur and take your Java programming skills to new heights.
Affordable and convenient way to learn Java
We understand that accessibility and affordability are vital factors for learners when choosing a course. That's why our Advanced Java Course in Guntur, which is also a top-rated java coaching near me, offers a cost-effective solution without compromising on quality. We believe in making education accessible to everyone who aspires to excel in Java programming, whether you're specifically looking for a java python course near me or not.


Additionally, the course is designed to fit seamlessly into your busy schedule. With flexible timings and convenient online learning options, you can learn at your own pace and from the comfort of your home or office. Our aim is to ensure that you receive the best possible Java coaching near me with unparalleled convenience and accessibility, empowering you to take your Java skills to the next level and succeed in your professional journey. Join our Advanced Java Course at Nipuna Technologies in Guntur, and experience the difference firsthand.
Advanced Java Course in Guntur: The best way to learn Java in Guntur
Nipuna Technologies takes pride in being the best provider of the Advanced Java Course in Guntur. Here are some of the reasons why our course stands out from the rest:
Comprehensive Curriculum

Our course curriculum covers a wide range of topics, from core Java concepts to advanced frameworks and libraries. You will learn about multithreading, database connectivity, JavaServer Pages (JSP), and much more. This well-rounded approach ensures you become a well-rounded Java developer.



Hands-on Projects

Learning by doing is at the heart of our teaching philosophy. Throughout the course, you will work on real-world projects that simulate industry scenarios. These hands-on projects will give you invaluable practical experience and boost your confidence in Java programming.



Expert Instructors

Our instructors are seasoned Java professionals who bring their industry expertise into the classroom. They are passionate about teaching and are dedicated to helping you succeed in your Java journey.



Supportive Learning Environment

We believe in fostering a supportive and collaborative learning environment. You can interact with your peers, ask questions, and seek guidance from instructors to ensure a smooth learning experience.



Job Placement Assistance

Nipuna Technologies is committed to your success beyond the classroom. We offer job placement assistance to help you kickstart your career as an advanced Java developer.
Why Choose Nipuna Technologies for the Advanced Java Training in Guntur?
Our Advanced Java training program has been designed in such a comprehensive manner that it makes the students and professionals take this course in practical training with real-time applications through professional trainers.
This programming course is totally job-oriented Java Training in Guntur with more prominence given to practical sessions. By the end of this training course, the students will work on a few real-time projects as part of the aspirants training program, & they would receive regular assessments of their works from the trainers. We assist the students in designing & developing an advanced website as their final project, which would serve as their showreel to recruiters & help them secure to land on their dream job as a developer, programmer, web developer, etc.,
There are many institutes that offer Advanced Java Training in Guntur, but Nipuna Technologies has mounted ahead of all of them to become the No.1 software courses training institute in Guntur, by offering the best quality training coupled with numerous value salient features.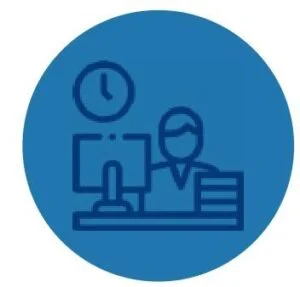 Practice Labs For Real-Time Learning
Practice Labs makes it easy for you to put your learning into practice in a safe environment that you can access anytime with a compatible PC, Browser and Internet connection.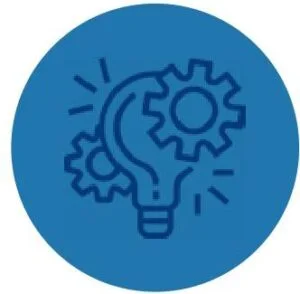 Live Project Training
We offer Live Projects and opportunity to take part in project design supported by industry partners including business and community organizations.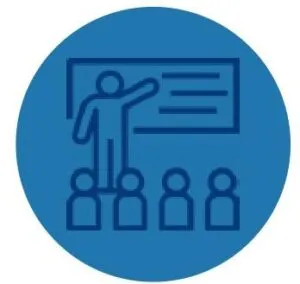 Classroom Training
We will use collaborative web conferencing with screen sharing to conduct highly interactive live online teaching sessions.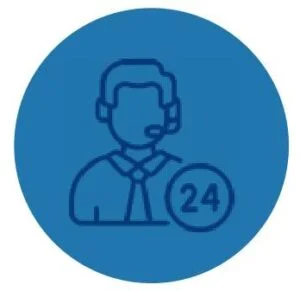 24/7 Support
Got queries? Our 24/7 support team will go extra mile so you can have easy and enjoyable experience with Nipuna Technologies on Slack which is a communication platform.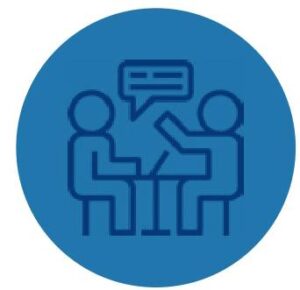 Job & Interview Assistance
Our interview assistance can help you overcome your fears and walk into your next interview with confidence and get your dream Job.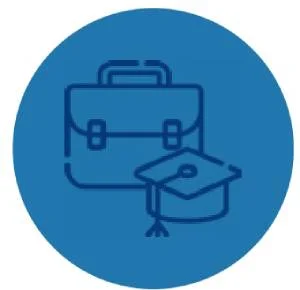 Internship After Course
Industry needs the best talent to stay afloat and thrive in today's fast and ever-changing world, you will get a chance to do Internships and working closely that can provide a serious winwin for both Industry and students/trainees
List of all the topics which will be covered in Advanced Java Course
Advanced Java Course Tools & Platforms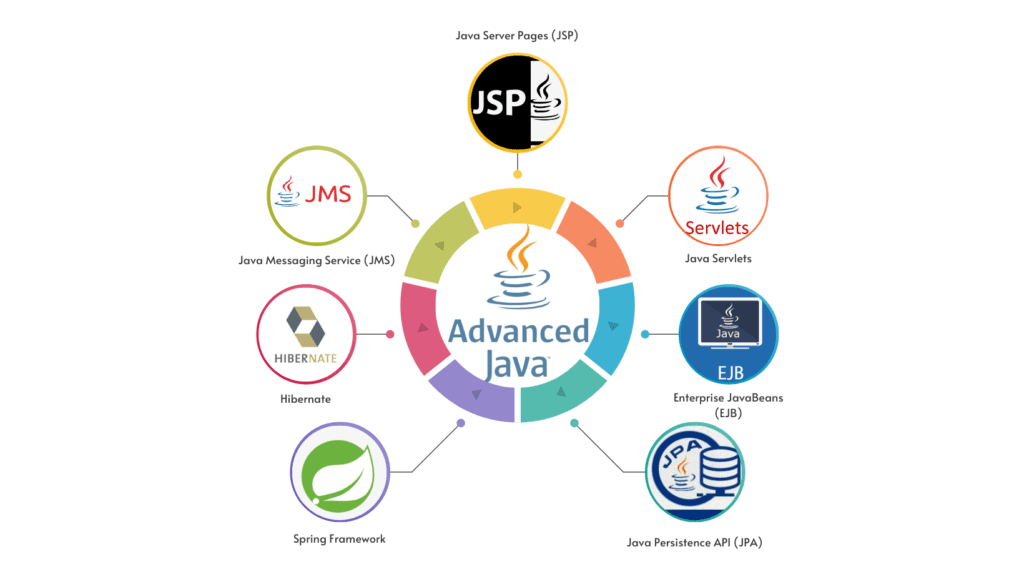 Our training is based on latest cutting-edge infrastructure technology which makes you ready for the industry. Nipuna Technologies will present this certificate to students or employee trainees upon successful completion of the course which will encourage and add to trainee's resume to explore a lot of opportunities beyond position.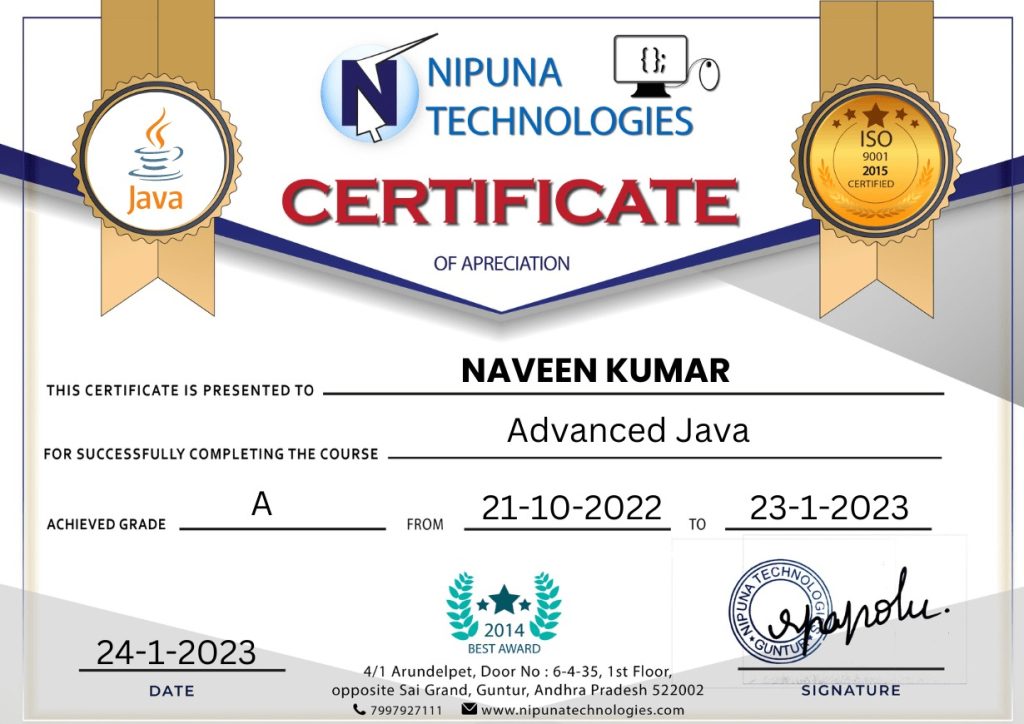 Frequently Asked Questions
Nipuna Technologies Guntur