Best Graphic Design Course Institute In Guntur
Best Graphic Designing institute in guntur, AC class rooms and good environment, nice Management and staff. Moulali sir teaching is excellent 👍, easy to understand .....Thank you Nipuna for Quality Teaching...
Best Graphic Design Course Institute in Guntur
Nipuna Technologies is one of the best Graphic design Course training institute in Guntur. This course is designed to meet expert levels of student & professionals' requirements. Graphic design is an art process where visual communication is involved. Graphic design has emerged as a creative career in India. There are a large number of job opportunities for designers in all sectors. Graphic designers create and design graphics through innovative software and tools. Graphics created by designers may be included for printing and for websites. Graphic Design involves visual communications and problem solving using space, type, or image. Graphic Design has a wide range of job opportunities and growth potential in the industry in India.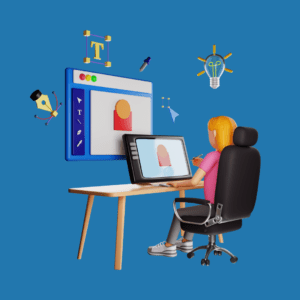 Job Opportunities After Completing Graphic Design Course in Guntur
A graphic Designer is generally get employed in web designing companies. They collaborate closely with web designers to give an awesome look to images, web documents, videos, and many other web applications on the website. The role of graphic designers is a flexible and creative job and many companies search for new and talented graphic designers these days.
Adobe Creative Cloud and CorelDraw Graphics suits are examples of the software packages used for the graphic design industry. Adobe Creative Cloud has three main programs which are used in graphic design namely Photoshop, Illustrator, and InDesign. These specialized computer software packages help them to create layouts and designs
Graphic designers should have knowledge of XML, HTML, and basic web programming scripts will be added an advantage. Along with pursuing professional courses in graphics design, also learn HTML, CSS, Photoshop, and Web Design. They will work on website infographics, Commercial advertising, books, magazines, posters, computer games, product packaging, exhibitions, and displays
Why Choose Nipuna Technologies for Graphic Design Course Institute in Guntur?
Graphic design course about visual concepts, using computer software to communicate ideas that inspire, inform and capitate consumers. This training develops the overall layout and production design for various applications such as advertisements, brochures, magazines, corporate reports, etc
Nipuna Technologies Provides Graphic design training with a high-Quality Lab and advanced material. We train Graphic design courses to our students with Licensed Software. Our Graphic designing certification training program will simply assist you to do work faster and more efficiently by developing your design and software proficiency. Our Graphic designing course Curriculum is designed by expert trainers for students to get the maximum knowledge with the support of our highly-skilled training team.
Graphic Design Course Key Features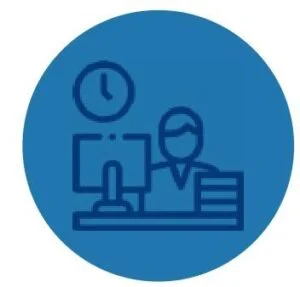 Practice Labs For Real-Time Learning
Practice Labs makes it easy for you to put your learning into practice in a safe environment that you can access anytime with a compatible PC, Browser and Internet connection.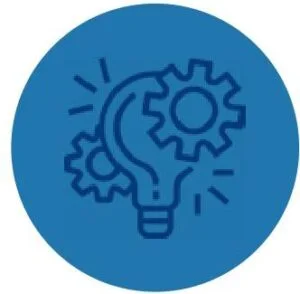 Live Project Training
We offer Live Projects and opportunity to take part in project design supported by industry partners including business and community organizations.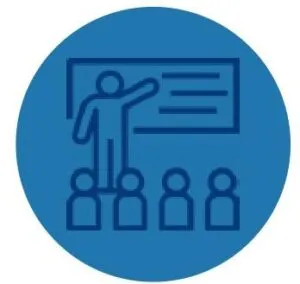 Classroom Training
We will use collaborative web conferencing with screen sharing to conduct highly interactive live online teaching sessions.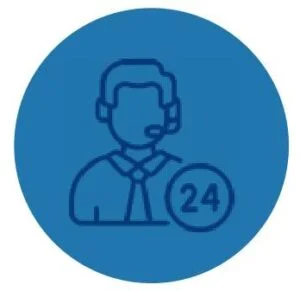 24/7 Support
Got queries? Our 24/7 support team will go extra mile so you can have easy and enjoyable experience with Nipuna Technologies on Slack which is a communication platform.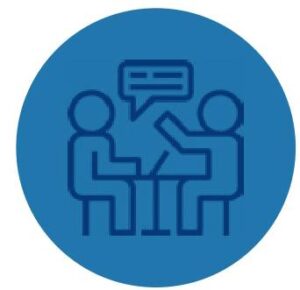 Job & Interview Assistance
Our interview assistance can help you overcome your fears and walk into your next interview with confidence and get your dream Job.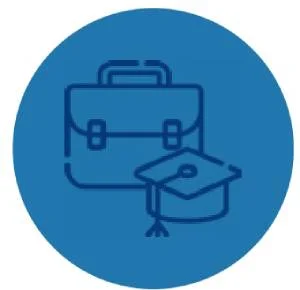 Internship After Course
Industry needs the best talent to stay afloat and thrive in today's fast and ever-changing world, you will get a chance to do Internships and working closely that can provide a serious winwin for both Industry and students/trainees
Graphic Design Course Curriculum
List of all the topics which will be covered in Graphic Design Course
Graphic Design Course Tools & Platforms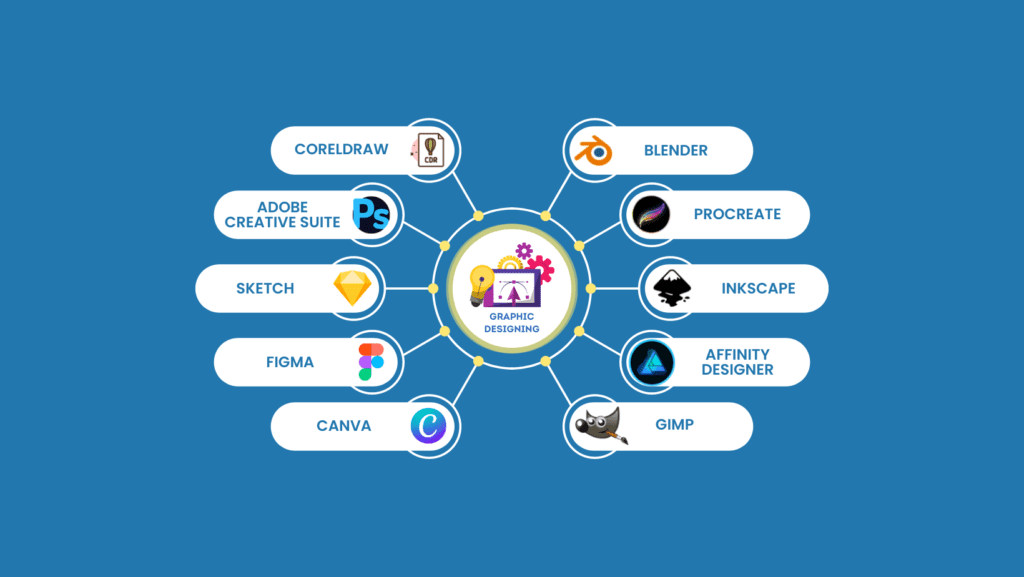 Graphic Design Course Certifications
Our training is based on latest cutting-edge infrastructure technology which makes you ready for the industry. Nipuna Technologies will present this certificate to students or employee trainees upon successful completion of the course which will encourage and add to trainee's resume to explore a lot of opportunities beyond position.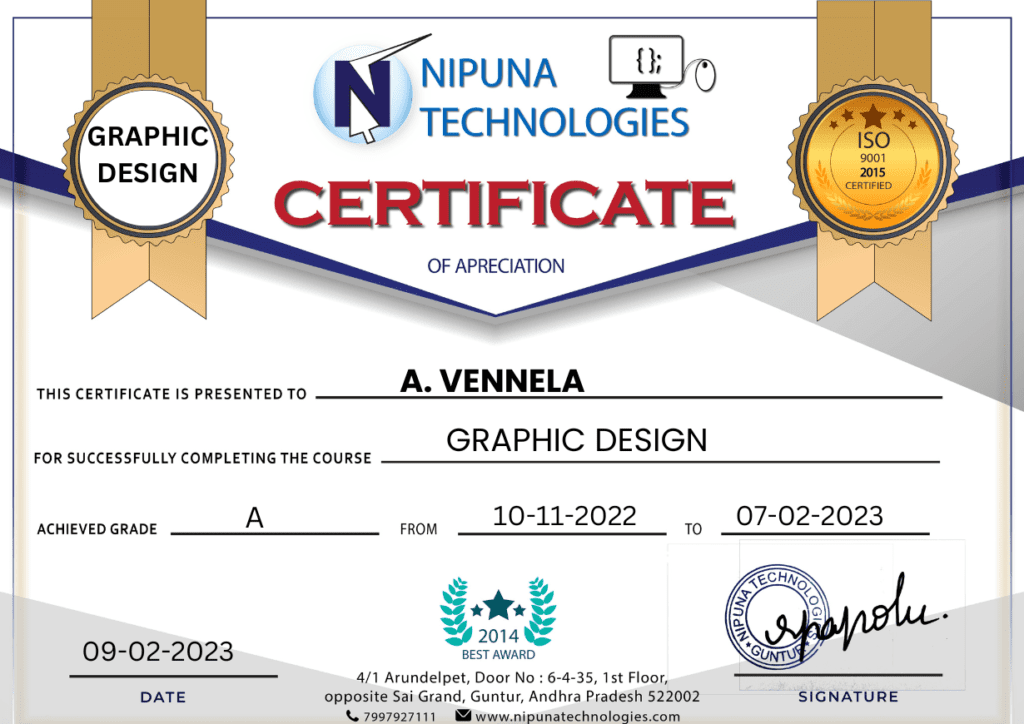 Frequently Asked Questions