Best Learn Core Java Course Training Institute In Vijayawada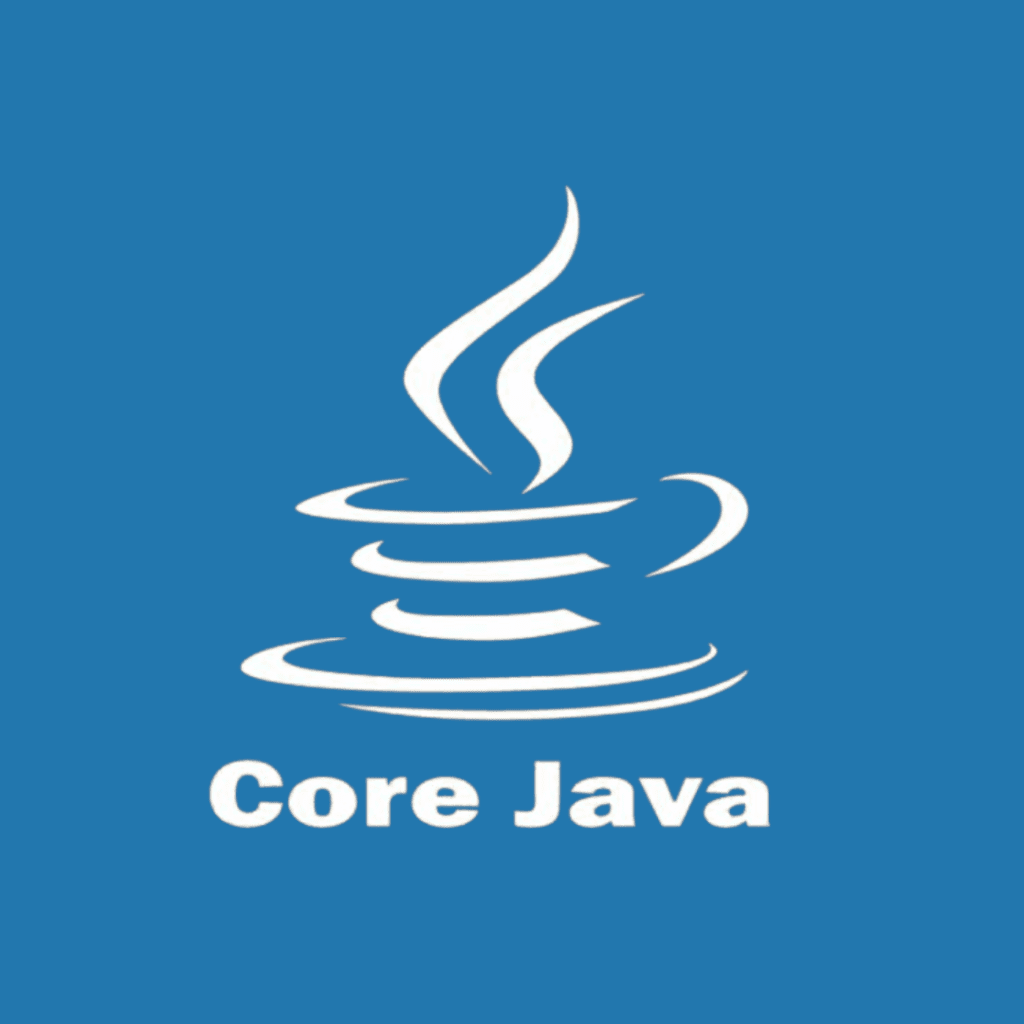 Nipuna Technologies offers a  Core Java Course in Vijayawada. This course is designed to train our students in basic to advanced concepts of Core Java. Core Java is a component in Java which is J2SE which contains all the essentials of Java comprising some fundamentals and information about packages. Its an independent Java application that includes all aspects of OOP principles to specific operators including data types, class wrappers, and from the linked list to the Array list and queues to handle exceptions. There are three platforms for computing built around Java, the Java programming language which includes Java SE. Its still the most used platform that is based on the idea of OOP and is used primarily to develop desktop apps. Alongside the APIs for general-purpose use and tools for development and a virtual machine and other classes libraries. It also contains an official specification for Java virtual machines.
Nipuna Technologies, the best  Core Java Course training in Vijayawada aims to give you in-depth knowledge about the components, and features in java. Our expert level trainers in Java have 10+ years of experience and they designed a  Core Java course curriculum to teach students to face challenges in real-time industry-based problems. Upon completion, of course, you will receive a Java training course completion certificate from Nipuna Technologies. This Learn Core Java certification will help you crack jobs in Top MNCs.
Job Opportunities After Completing Learn core Java Training in Vijayawada.
Nipuna Technologies provides students a comprehensive Learn Core Java training so that they achieve their career goals confidently. We consider students as our responsibility & it does not end after the completion of this course and certification. We provide training with placement solutions to the students & our placement team schedules drives and also conducts mock interviews during the training for your career opportunities. Already, we have kept a moderate Java training fee to support students coming from all sections of society.
Java plays a significant role in software development and aims to create-critical websites. Java is turned into one of the high-demand programming languages across the globe, and it has maintained its popularity since its inception in the 90s.
Why Choose Nipuna Technologies for Learn Core Java Training in Vijayawada.
Nipuna Technologies is the Best Core Java Training Institute in Vijayawada which provides theoretical as well as practical knowledge through training on live projects and a dedicated placement cell for all of our students. This course curriculum is designed in such a way that every student gets an in-depth understanding in Java. Thus, the course curriculum of this course covered all modules from fundamental to advanced level. Learn Core Java Training at Nipuna Technologies is conducted by industrial experts having more than ten years of experience in handling Java live projects. We offer A/C Class Rooms, High Configured Lab & well Experienced Trainers & we also provide both classroom & online java training classes to students which enables them to handle any difficulties they may face when entered in the IT sector.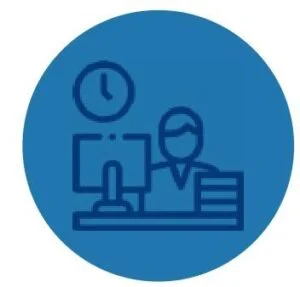 Practice Labs For Real-Time Learning
Practice Labs makes it easy for you to put your learning into practice in a safe environment that you can access anytime with a compatible PC, Browser and Internet connection.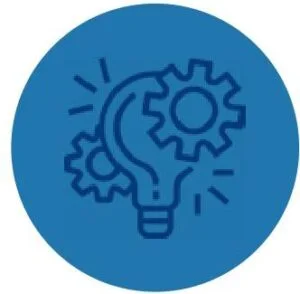 Live Project Training
We offer Live Projects and opportunity to take part in project design supported by industry partners including business and community organizations.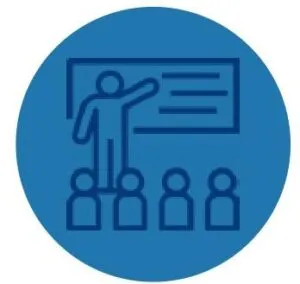 Classroom Training
We will use collaborative web conferencing with screen sharing to conduct highly interactive live online teaching sessions.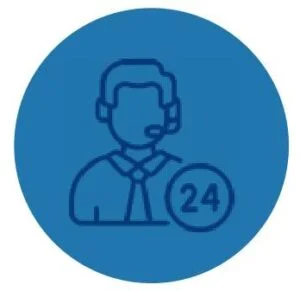 24/7 Support
Got queries? Our 24/7 support team will go extra mile so you can have easy and enjoyable experience with Nipuna Technologies on Slack which is a communication platform.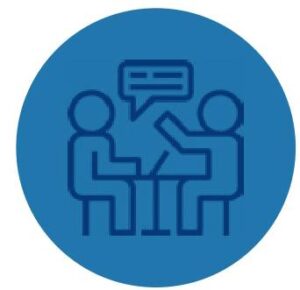 Job & Interview Assistance
Our interview assistance can help you overcome your fears and walk into your next interview with confidence and get your dream Job.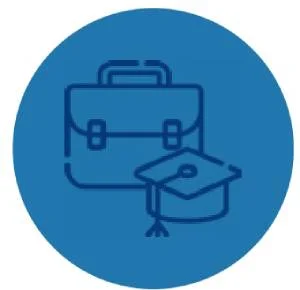 Internship After Course
Industry needs the best talent to stay afloat and thrive in today's fast and ever-changing world, you will get a chance to do Internships and working closely that can provide a serious winwin for both Industry and students/trainees
List of all the topics which will be covered in Core Java Course
Our training is based on latest cutting-edge infrastructure technology which makes you ready for the industry. Nipuna Technologies will present this certificate to students or employee trainees upon successful completion of the course which will encourage and add to trainee's resume to explore a lot of opportunities beyond position.