Welcome To Best PHP MySQL Training Institute In Guntur
Nipuna Technologies: The No. 1 PHP Training Institute in Guntur
Nipuna Technologies, located in Guntur, specializes in providing PHP Training that is focused on job readiness and placement opportunities. We are proud to be recognized as the leading PHP Training Institutes in the region. Our PHP Course curriculum is comprehensive and includes HTML5, CSS3, JavaScript, PHP, MySQL, Ajax, Joomla, and WordPress. Our program offers the opportunity to gain practical skills through participation in two live projects, providing valuable hands-on experience.
Students who are interested in pursuing the PHP Course in Guntur are warmly welcomed. When students enroll in the PHP Course at Nipuna Technologies, they are provided with a carefully designed PHP Textbook and workbook. We are proud to be recognized as an ISO 9001:2015 PHP Institute in Guntur. Our commitment lies in maintaining the utmost quality in education. Our facilities are top-notch, featuring air-conditioned classrooms and well-equipped labs with advanced configurations. This creates an ideal learning environment for our students. Embark on a journey of professional growth by joining Nipuna Technologies for PHP Training in Guntur.
Job Opportunities After Completing PHP MySQL Training in Guntur
PHP and MySQL has emerged as one of the fastest-growing technologies in modern times, then other technologies. It is clear that this course has endless opportunities in this field since companies hire our aspirants in various sectors. At Nipuna Technologies, you have the opportunity to embark on an exciting journey towards becoming an expert in PHP and MySQL. Our training center is located in the beautiful city of Guntur. This course aims to provide you with the skills and knowledge needed to become proficient in PHP and MySQL. By completing this course, you will be well-prepared to excel in your web development projects. 
This course is designed to meet all levels of student & working professionals requirements. PHP and MySQL are the most powerful open source technologies that allow web developers and programmers to create functional websites and apps that go way beyond basic HTML websites. PHP is the server-side scripting language and is specially designed to create interactive dynamic websites, while MySQL is one of the leading relational databases along with Oracle and Microsoft SQL Server.
After completing a PHP and MySQL Training in Guntur at Nipuna Technologies, you can work in a web designing or development company or as a freelancer. Thousands of companies hire web developers for their front-end and back-end to the web designing & development projects.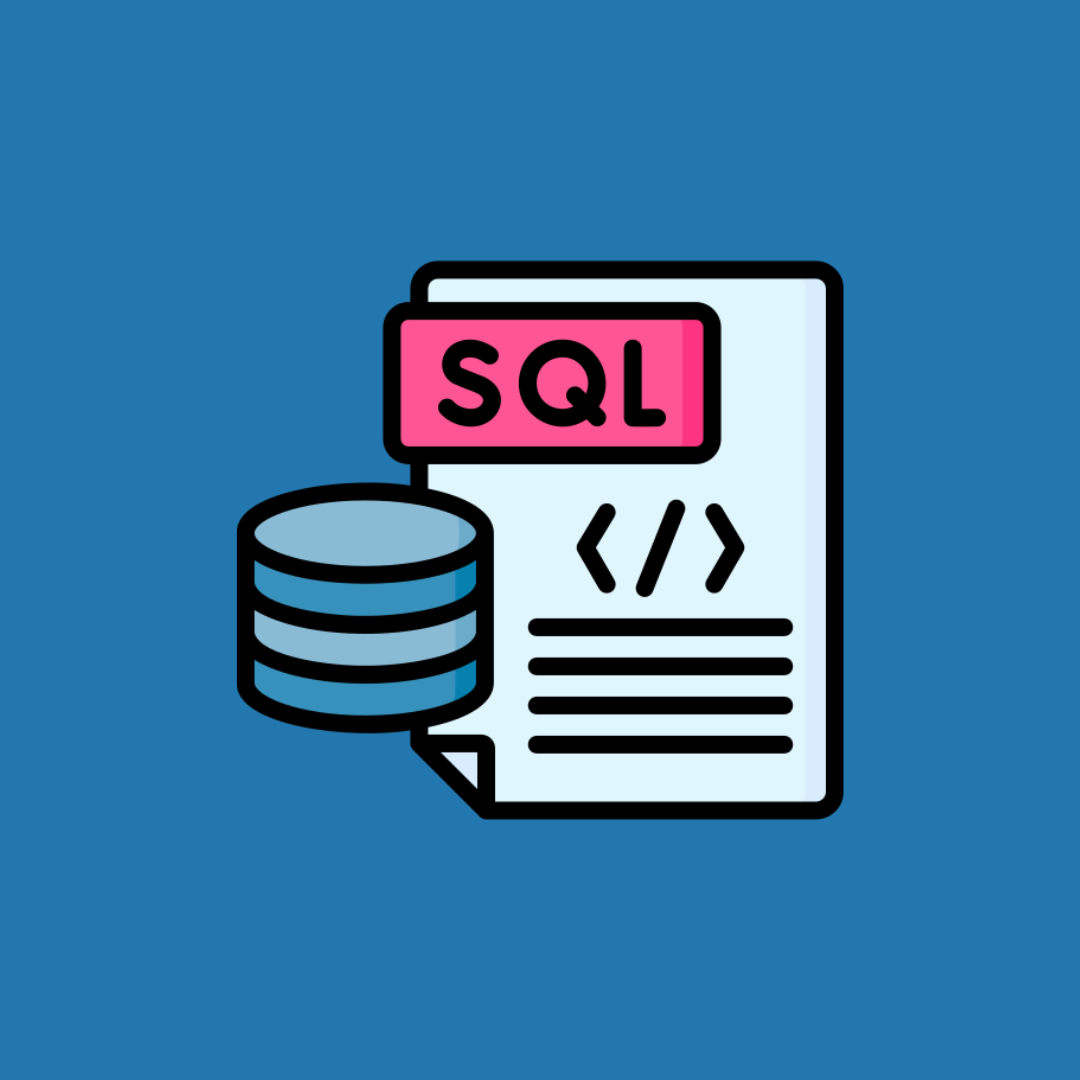 Web application developers
Design and layout analyst
Web application developers
Design and layout analyst
Why Choose Nipuna Technologies for PHP MySQL Training in Guntur?
Our PHP and MySQL training program in Guntur has been designed by expert trainers for students to get the maximum in-depth knowledge with the support of our highly-skilled training team. This PHP and MySQL course is totally placement-oriented with more prominence given to real-time exposure. Nipuna Technologies is the Best PHP and MySQL Training Institute in Guntur offers job-oriented and placement Focused classrooms & Online PHP and MySQL classes in Guntur. We provide A/C Class Rooms, High Configured Lab & well Experienced Trainers. We also offer students the best PHP and MySQL training classes with real-time applications by the expert trainers in Guntur. The PHP and MySQL Training program at Nipuna technologies is specially designed for both Graduates and working professionals.
Become a PHP and MySQL Expert in Guntur
Nipuna Technologies is proud to provide a PHP and MySQL course in Guntur that is both dynamic and engaging. Our instructors are highly skilled and enthusiastic about teaching. They also have a wealth of industry experience, which guarantees that you will receive excellent training. The course is designed to accommodate individuals with different levels of expertise. It is suitable for beginners who want to start learning web development and also for experienced programmers who want to improve their skills.
In this comprehensive program, Know what you will learn and why:
Learn PHP and MySQL for Your Next Web Development Project
Whether you are a freelance web developer or part of a web development team, having expertise in PHP and MySQL can significantly elevate your projects. Here are some compelling reasons why learning PHP and MySQL with Nipuna Technologies can be a game-changer for your web development endeavors:
PHP is a popular scripting language for server-side development.
It powers over 79% of websites worldwide.
Learning PHP allows you to create web apps, content systems, e-commerce sites, and more.
MySQL is widely used with PHP, so it's important for web developers to learn it too.
PHP and MySQL are a perfect match for building dynamic and interactive web apps.
They work together seamlessly, creating a powerful combination.
Websites developed with PHP and MySQL can handle large amounts of data efficiently.
This combination enables advanced features and smooth user interactions.
PHP and MySQL have a big community of developers and fans.
This means there are lots of online resources, forums, and libraries available.
You can easily find solutions to coding challenges and stay updated with the latest trends and best practices thanks to the strong support network.
PHP and MySQL: The Essential Tools for Web Developers
For a web developer, it is crucial to have a comprehensive collection of tools in order to effectively handle intricate projects and produce top-notch outcomes. PHP and MySQL are considered to be two of the most important tools for developers, providing unparalleled versatility and functionality. Here's why they are indispensable:
PHP is a programming language made for web development, running on the server side.
It helps you create dynamic web pages, handle form data, manage cookies and sessions, and interact with databases.
Developers of all levels love it for its simplicity and ease of use.
MySQL is a popular and free database system known for its speed, reliability, and user-friendliness.
It efficiently stores and manages data, making it perfect for web applications with smooth data handling needs.
Web developers can use PHP and MySQL together to build dynamic websites.
PHP generates dynamic HTML content, and MySQL stores data efficiently.
This combination enables websites to respond to user interactions and offer personalized content.
It creates user-friendly and engaging web experiences.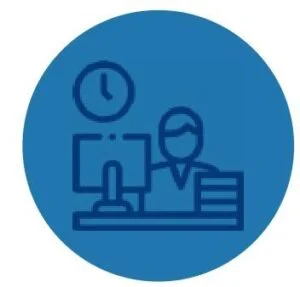 Practice Labs For Real-Time Learning
Practice Labs makes it easy for you to put your learning into practice in a safe environment that you can access anytime with a compatible PC, Browser and Internet connection.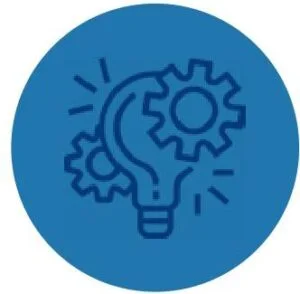 Live Project Training
We offer Live Projects and opportunity to take part in project design supported by industry partners including business and community organizations.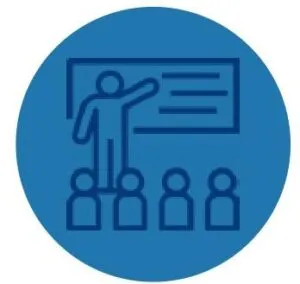 Classroom Training
We will use collaborative web conferencing with screen sharing to conduct highly interactive live online teaching sessions.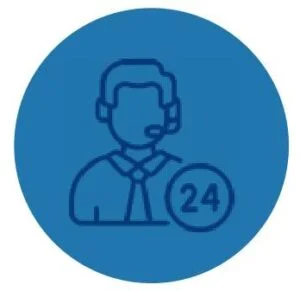 24/7 Support
Got queries? Our 24/7 support team will go extra mile so you can have easy and enjoyable experience with Nipuna Technologies on Slack which is a communication platform.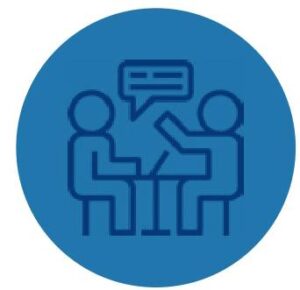 Job & Interview Assistance
Our interview assistance can help you overcome your fears and walk into your next interview with confidence and get your dream Job.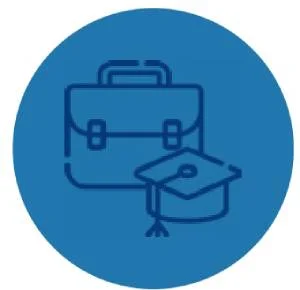 Internship After Course
Industry needs the best talent to stay afloat and thrive in today's fast and ever-changing world, you will get a chance to do Internships and working closely that can provide a serious winwin for both Industry and students/trainees
List of all the topics which will be covered in PHP MySQL Training
PHP MYSQL Course Completion Certifications
Our training is based on latest cutting-edge infrastructure technology which makes you ready for the industry. Nipuna Technologies will present this certificate to students or employee trainees upon successful completion of the course which will encourage and add to trainee's resume to explore a lot of opportunities beyond position.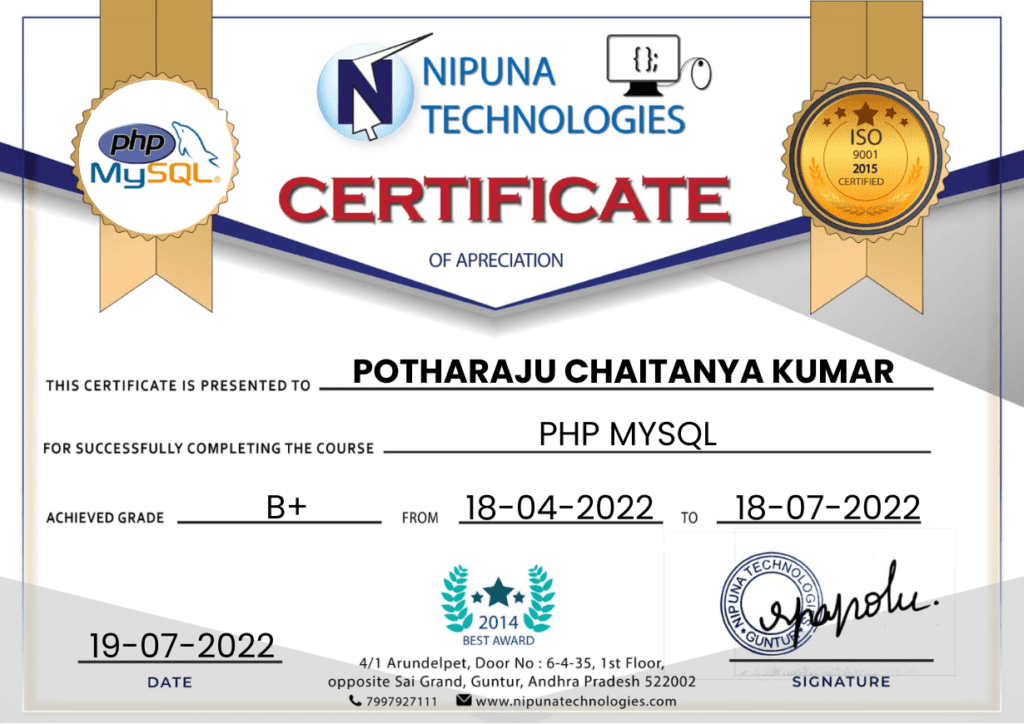 Frequently Asked Questions
Nipuna Technologies Guntur