Best Linux Course Training Institute
In Guntur
When i was joined this institute with zero coding knowledge.. now i confidently say that i can do coding easily thanks to "NIPUNA" faculty for supporting students to achieve their Goals..
Best Linux Course in Guntur
Nipuna Technologies offers a Linux Course in Guntur. This course is designed to train our students in basic to advanced concepts of Linux. It is an operating system like Windows OS, IOS, and Mac OS. In fact, Android is Powered by the Linux operating system which is one of the most widely used platforms around the Globe. An operating system is a software that manages the hardware resources of your laptop or desktop. The Linux command line is referred to as a text interface to your computer. The Linux operating system is responsible for coordinating the communication between your software program and your hardware. The software wont work Without the operating system (OS). 
Our Linux Training in Guntur has been designed by expert trainers for students to get the maximum in-depth knowledge with the support of our highly-skilled training team. This Linux Online Training and Certification Course in Guntur is totally placement-oriented with more prominence given to real-time exposure. We provide A/C Class Rooms, High Configured Lab & well Experienced Trainers. We also offer students the Top Linux online training classes in Guntur with real-time applications by the expert trainers in Guntur. The Linux program in Guntur at Nipuna technologies is specially designed for both Graduates and working professionals.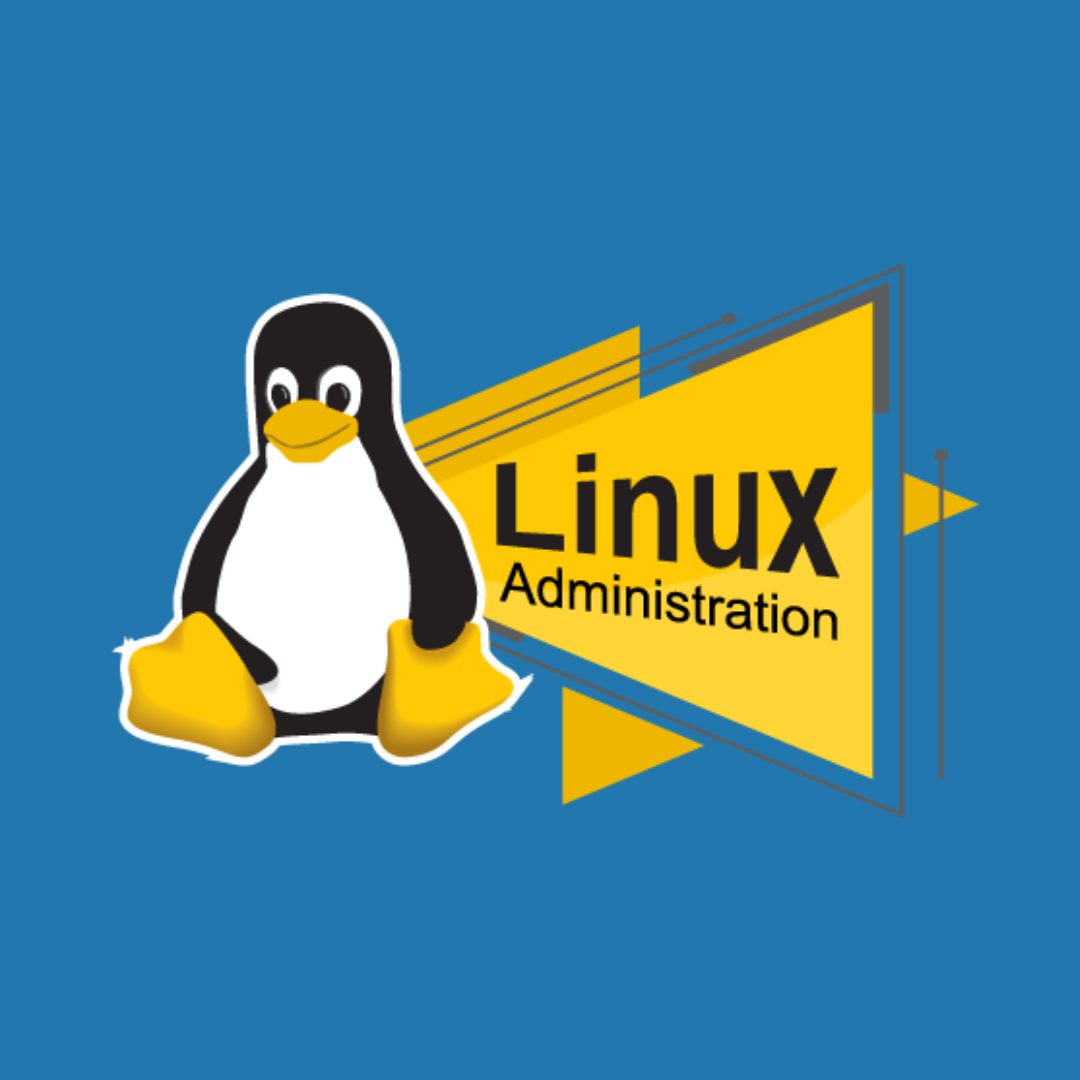 Join the Best Linux Training Institute in Guntur
If you are excited about exploring the world of Linux and improving your IT skills, as well as diving into Kali Linux, then Nipuna Technologies is the perfect choice for you. It is the top Linux and Kali Linux training institute in Guntur. At our institute, we are committed to offering excellent education in Linux, including Kali Linux, enabling individuals to develop expertise in this versatile and robust operating system. Whether you're curious about Linux commands or wondering "What is Linux?", Nipuna Technologies has established itself as a prominent figure in the industry, prioritizing top-notch training and becoming a frontrunner in Linux, including Kali Linux, education within the region.
Why Linux is the Future of IT and Why You Should Learn It
Linux, along with basic Linux commands such as the widely used 'cat command in Linux,' has become a fundamental component in the constantly changing field of information technology. The open-source operating system, known for its versatility and adaptability, is responsible for powering a substantial part of the internet. Additionally, it serves as the base for numerous applications, systems, and devices, making knowledge of basic Linux commands and tools like the 'cat command in Linux' highly valuable. Linux is widely favored by organizations around the world due to its adaptability, security, and robustness, attributes that are further accentuated when you delve into basic Linux commands and specialized commands like the 'cat command in Linux.'
When you learn Linux and familiarize yourself with fundamental aspects like the 'cat command in Linux,' you place yourself at the forefront of IT innovation and acquire highly sought-after skills that are essential for various roles in the industry. For those preparing for interviews or seeking to enhance their Linux expertise, exploring 'linux interview questions' can be immensely beneficial. Gaining proficiency in Linux, mastering basic Linux commands, and understanding specific utilities like the 'cat command in Linux' not only opens doors to career opportunities but also equips you with the knowledge to excel in technical discussions and answer 'linux interview questions' with confidence.
Job Opportunities after completing Linux Course in Guntur:
Nipuna Technologies offers Linux course in Guntur to students with the skills and knowledge necessary to pursue a career in the growing field of Linux administration. After completing Linux training, students will be able to find job opportunities in a variety of settings, including corporate IT departments, government agencies, and educational institutions. With the demand for Linux administrators expected to grow in the coming years, those who have completed Linux training will be in a strong position to take advantage of these exciting career opportunities.
RedHat System Administrator
Linux System Administrator
Unix System Administrator
RedHat System Administrator
Linux System Administrator
Unix System Administrator
The Benefits of Learning Linux for Students
Learning Linux, along with familiarizing yourself with essential 'linux tools,' can be extremely beneficial for students. If you are interested in a career in computer science, engineering, or any IT-related field, having proficiency in Linux and the associated 'linux tutorial' can make you stand out from others. The experience Linux offers allows you to explore the internal mechanisms of an operating system and learn about 'how to kill a process in Linux,' enabling you to gain practical knowledge that enhances your problem-solving skills and critical thinking abilities.


In addition to the 'linux tutorial' and understanding 'how to kill a process in Linux,' the widespread use of Linux in server environments and cloud technologies means that becoming proficient in it can lead to various job opportunities with competitive salaries. By mastering 'linux tools,' following a comprehensive 'linux tutorial,' and knowing 'how to kill a process in Linux,' you equip yourself with the necessary skills to excel in today's IT landscape. These proficiencies not only set you apart but also empower you to tackle complex challenges and contribute meaningfully to the ever-evolving world of technology.
Why Choose Nipuna Technologies for Linux Course in Guntur?
Nipuna Technologies provides Linux Course in Guntur with a team of experienced and certified trainers who are well-versed in the latest technologies and trends. We provide comprehensive training that covers all aspects of Linux, from installation and configuration to management and troubleshooting. 
Our training courses are designed to meet the needs of both beginners and experienced users. We offer both classroom-based and online training, so you can choose the option that best suits your learning style and schedule. We also provide flexible payment options, so you can pay for your training course in installments. 
We offer high-quality training at a competitive price, and our courses are designed to fit your busy schedule. Contact us today to learn more about our training courses and how we can help you achieve your goals.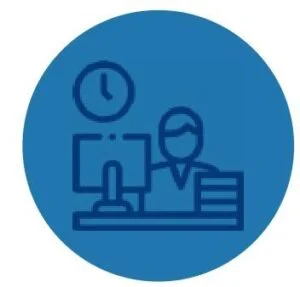 Practice Labs For Real-Time Learning
Practice Labs makes it easy for you to put your learning into practice in a safe environment that you can access anytime with a compatible PC, Browser and Internet connection.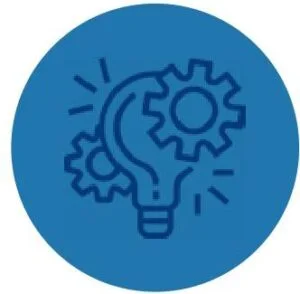 Live Project Training
We offer Live Projects and opportunity to take part in project design supported by industry partners including business and community organizations.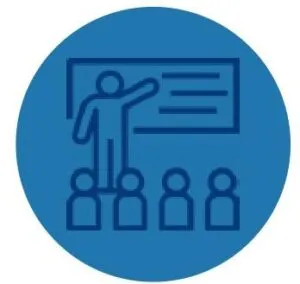 Classroom Training
We will use collaborative web conferencing with screen sharing to conduct highly interactive live online teaching sessions.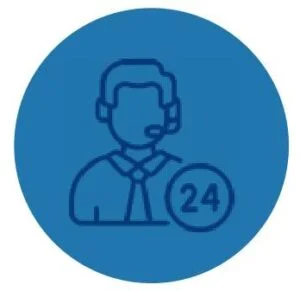 24/7 Support
Got queries? Our 24/7 support team will go extra mile so you can have easy and enjoyable experience with Nipuna Technologies on Slack which is a communication platform.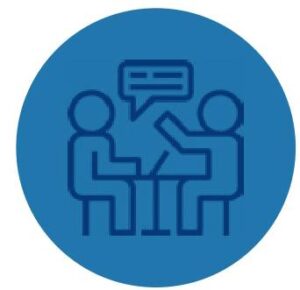 Job & Interview Assistance
Our interview assistance can help you overcome your fears and walk into your next interview with confidence and get your dream Job.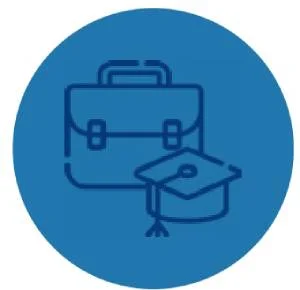 Internship After Course
Industry needs the best talent to stay afloat and thrive in today's fast and ever-changing world, you will get a chance to do Internships and working closely that can provide a serious winwin for both Industry and students/trainees
Learn Everything You Need to Know About Linux
The Linux training program we offer is meticulously crafted to provide you with a comprehensive understanding of the operating system. It encompasses a wide range of topics, ensuring that you gain a holistic perspective on Linux, including 'how to create a file in Linux.' Our courses are thoughtfully designed to cover a spectrum of subjects, starting from the fundamentals of command-line navigation and advancing to more intricate concepts such as scripting, network administration, and security. Alongside topics like 'rufus Linux,' our curriculum addresses key differentiators like the 'Unix and Linux difference,' giving you a well-rounded education. Whether you are a beginner seeking to understand 'what is shell in Linux' or an experienced professional aiming to broaden your skill set, our courses are tailored to cater to your needs.
Throughout your learning journey, you will be guided by our experienced instructors who are adept at helping you navigate practical exercises and real-world scenarios, including scenarios related to 'how to create a file in Linux.' This hands-on approach empowers you to effectively apply the knowledge you've acquired. So, whether you're curious about 'rufus Linux,' exploring the 'Unix and Linux difference,' or trying to grasp the concept of the 'shell in Linux,' our Linux training program is your pathway to gaining expertise and confidence in these domains.
List of all the topics which will be covered in Linux Course
Introduction to Linux system and Unix.
Installation of Red hat Linux,
Learn What is Linux admin, ACL, Group Administration, User
Learn how to Fdisk allows you to create disk partitions
Learn about Mounting file systems, and swap file systems.
Learn about Backup and recovery, Tar, cpio.
Learn the Basics of NFS and share data.
About Disk quotas IVM, RAID.
About DHCP, DNS, and mail, FTP, yum.
Introduction to Apache Webserver.
Learn Comparison of HTTP and HTTPS.
About Generator SSL key.
HTTPS Configuration.
HTTPS client Configuration.
Learn About Proxy server & Zimbra mail server.
Proxy server configuration.
Learn how to restrict internet access to users, and create ACL.
Proxy cache server.
Share the Interview Questions
Resume Preparation
How to Crack Interview
HR Activities & Mock interviews.
Linux Course Tools & Platforms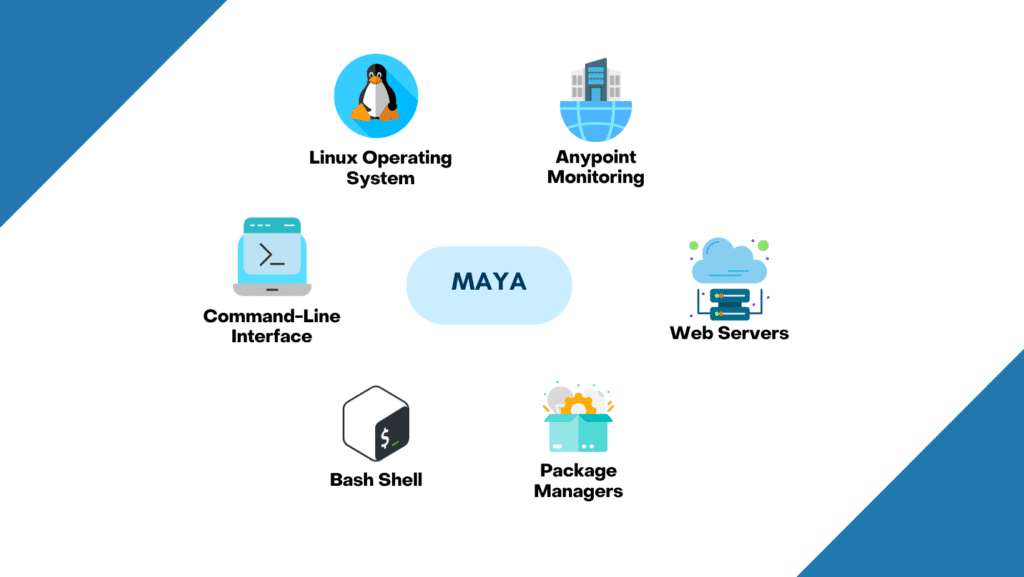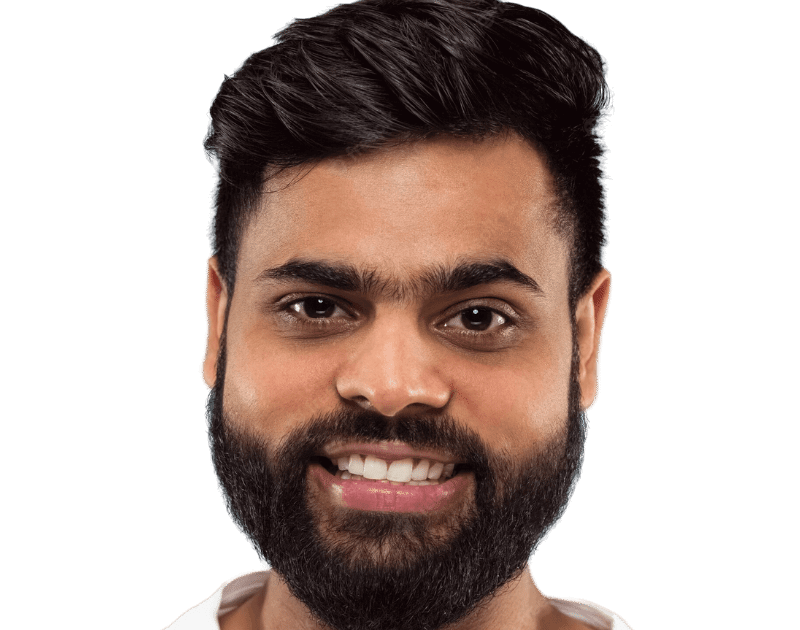 Anudeep Ande
Had a good learning experience. Joined with zero prior knowledge of tally but kaif sir made it very easy with detailed teaching. Covered all the topics with practical sessions. Cleared all my doubts patiently again and again without any hesitation. Management staff were very supportive and friendly in nature. Thank you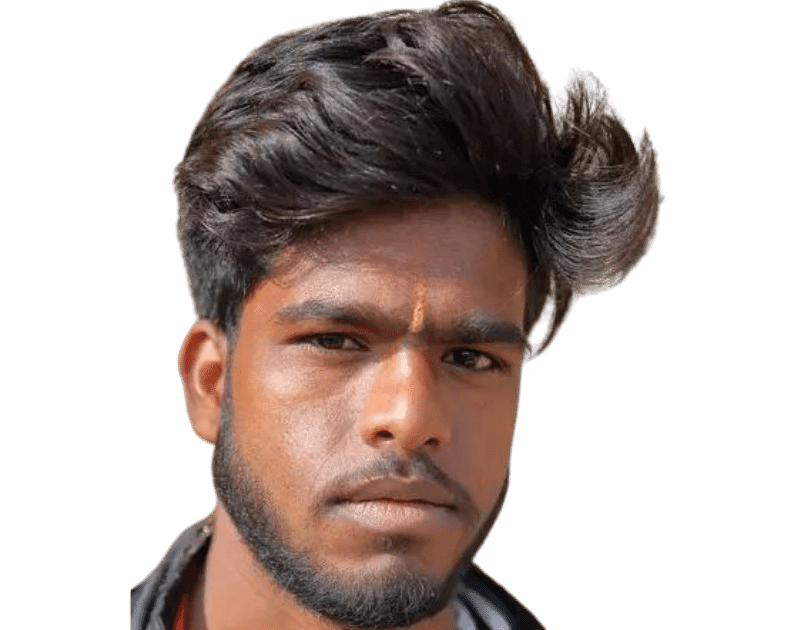 Sunil Kumar
The instructors are competent, and I was able to enrol in both the Java and C programmes simultaneously, but what I really appreciate about this institute is the versatility of its schedule. If something unexpected comes up and you can't make it to the session, they've got you covered. They record all of the calls and store them in a cloud-based repository, where you can access them at any time for the rest of eternity. I enjoy it for the most part because, despite my busy schedule, I am still able to make it to class on a regular basis.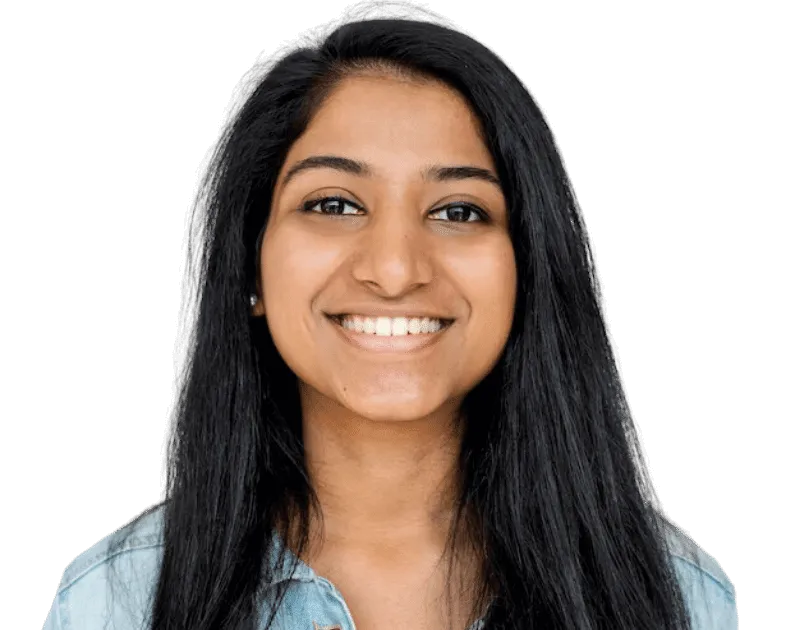 Majeti Priya
I recently joined Nipuna Technologies for their AWS and DevOps course, and it has been an exceptional experience, largely due to the outstanding instructors. The instructors at Nipuna Technologies possess a wealth of knowledge and experience in the field of AWS and DevOps. They have a remarkable ability to explain complex concepts in a clear and concise manner, making the learning process highly engaging and effective. Their expertise and passion for teaching shine through in every session, creating a dynamic and supportive learning environment. The instructors at Nipuna Technologies are truly dedicated to the success of their students, providing continuous support, guidance throughout the course. Their commitment to excellence sets them apart and ensures that students receive the highest quality of instruction. I am grateful for the opportunity to learn from such exceptional instructors and highly recommend Nipuna Technologies for anyone seeking top-notch training in AWS and DevOps.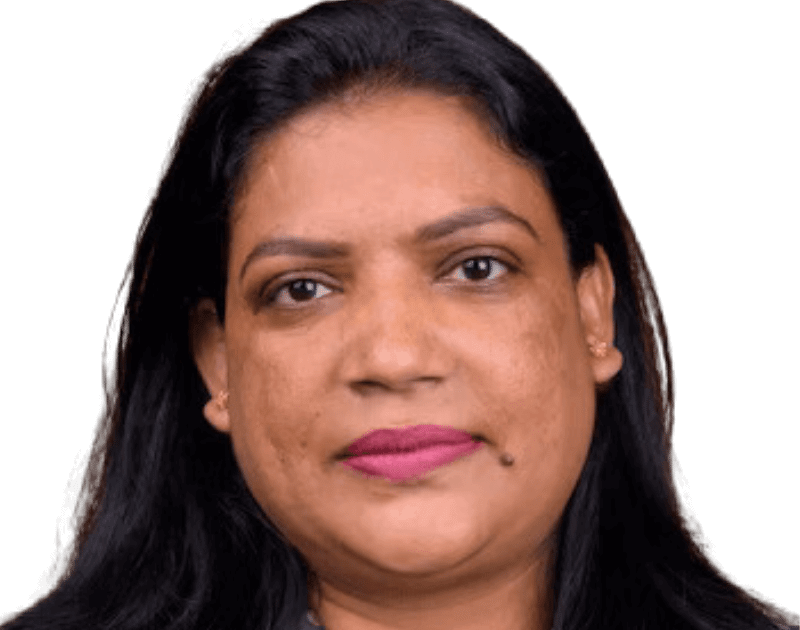 Nagasai Krishna
I have Enquired Python Training In Guntur, I Found Nipuna Technologies is The Best Python Training institute in Guntur.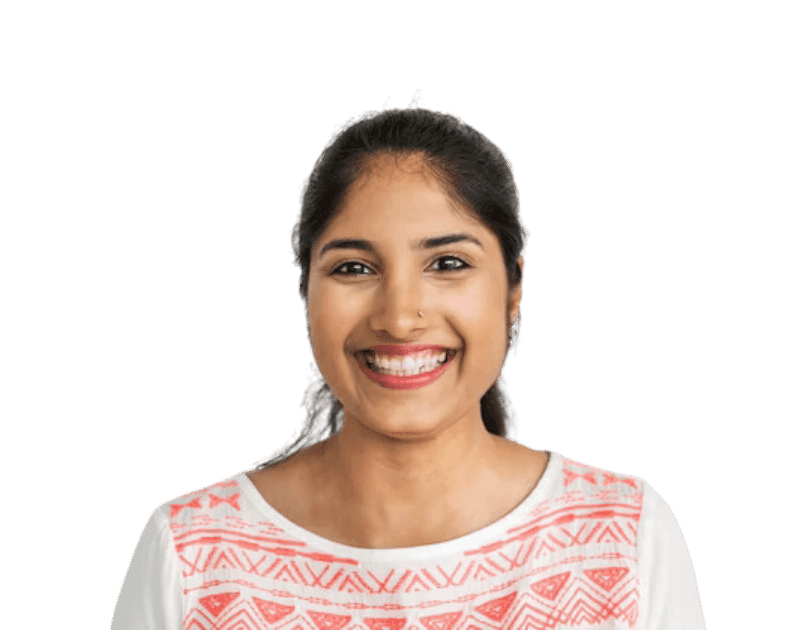 Vishnupriya
Nice teaching,lab facilities are good. Thank u nipuna technologies and kaif sir for teaching me tally course and ms office. I will definitely recommend this institute.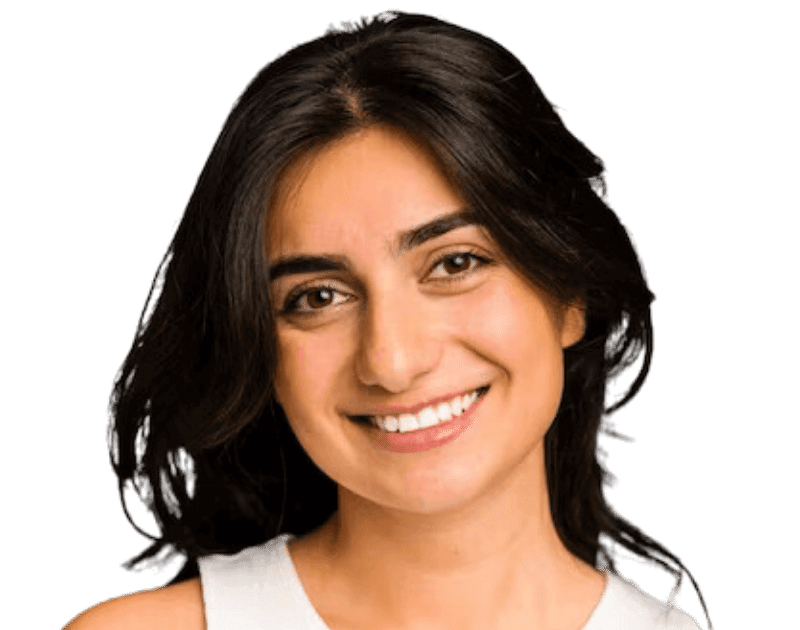 Supriya
Nice teaching,lab facilities are good. Thank u nipuna technologies and kaif sir for teaching me tally course and ms office. I will definitely recommend this institute.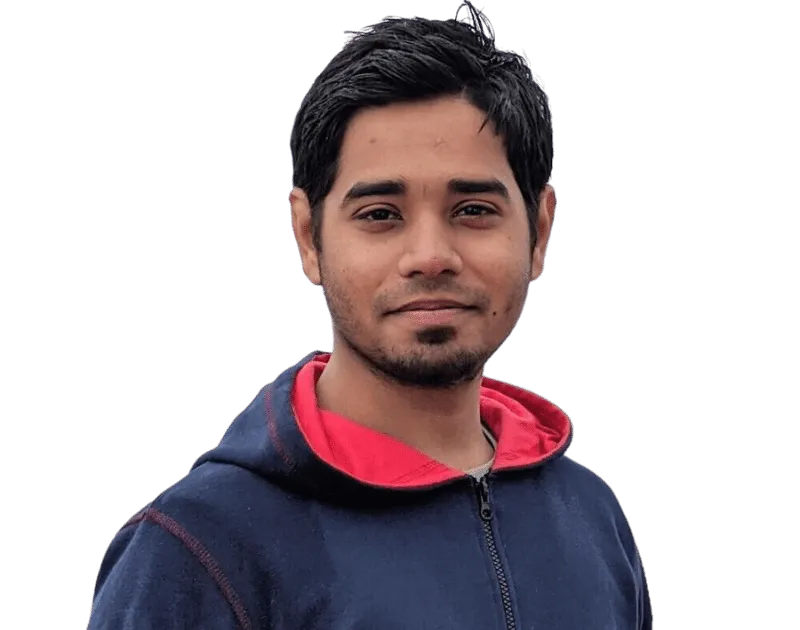 Praveen Kumar
I joined this institute to take training for python fullstack Trainer knowledge is excellent and with this course I got useful knowledge about this course Training was excellent with good interaction. … Overall a very informative training session.
Enroll in Our Linux Course Today and Start Your Career in Linux!
Are you prepared to embark on your journey towards mastering Linux, including understanding commands like the 'who command in Linux'? Come and join Nipuna Technologies today to explore a wide range of opportunities in the dynamic field of IT. Our comprehensive Linux courses are thoughtfully designed to cater to a diverse audience, including students, recent graduates, and professionals seeking to enhance their skills. Make sure you don't miss this golden opportunity to become part of a vibrant community that places high value on excellence and innovation. Our Linux courses encompass a wide array of topics, covering everything from Linux basics to more advanced commands such as 'how to check OS version in Linux,' 'how to unzip a file in Linux,' 'how to zip a folder in Linux,' 'how to create a directory in Linux,' and 'how to create a soft link in Linux.'


These practical skills are integral to your growth and success in the Linux ecosystem. By enrolling in our courses, you're not only gaining hands-on experience in executing essential commands like the 'who command in Linux,' but you're also taking the first crucial step towards a rewarding career in the realm of Linux. Additionally, for those preparing for interviews or seeking to deepen their knowledge, we cover 'Linux commands interview questions' to help you excel in technical discussions and assessments.
Our training is based on latest cutting-edge infrastructure technology which makes you ready for the industry. Nipuna Technologies will present this certificate to students or employee trainees upon successful completion of the course which will encourage and add to trainee's resume to explore a lot of opportunities beyond position.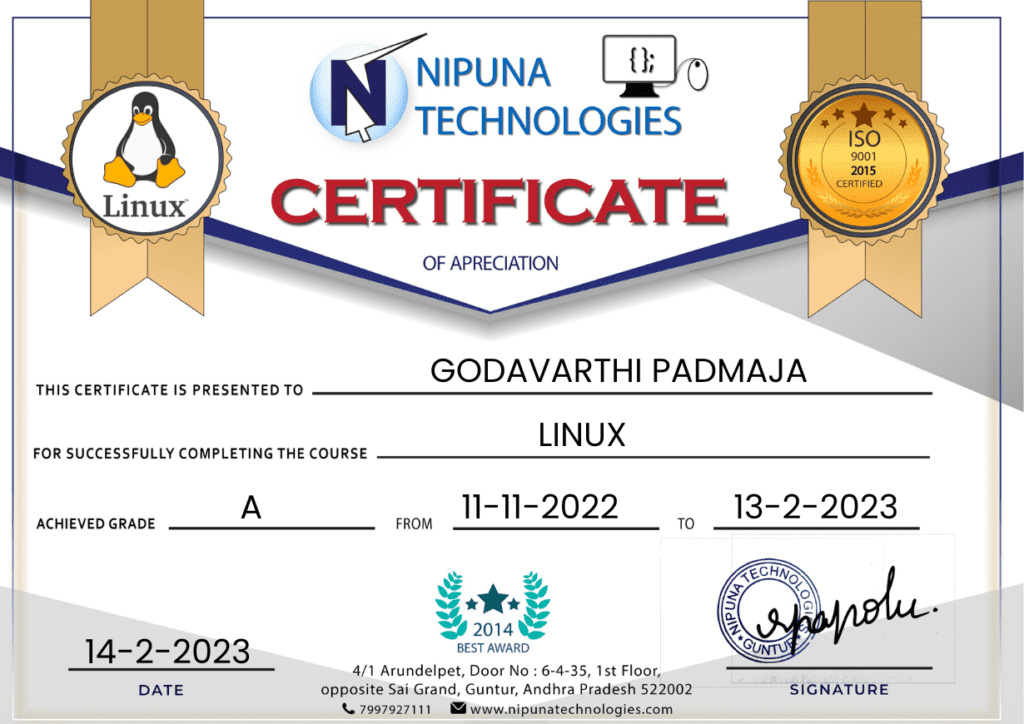 Frequently Asked Questions
Nipuna Technologies Guntur