Best Software Training Institute in Guntur & Vijayawada With
100% Placement
Improve your Knowledge & Intelligence with Nipuna Technologies

Classroom Training
We have Certified trainers with excellent Lab Infrastructure along with an advanced course curriculum

Online Training
Get trained by Industry Experts via Instructor-led Live Online Courses with an advanced course curriculum

Project Training
Display your Project Experience & Increase your chance of getting hired!

Expert Trainers
At Nipuna Technologies, you will learn from experts in the field who are passionate about sharing their knowledge with students and have strong academic and practical skills at an expert level.

Certification
Get Certified by Nipuna Technologies. We also offer lessons to help you pass Global Certifications. 80% of the students at Nipuna Technologies take Global Certifications, and everyone of them pass.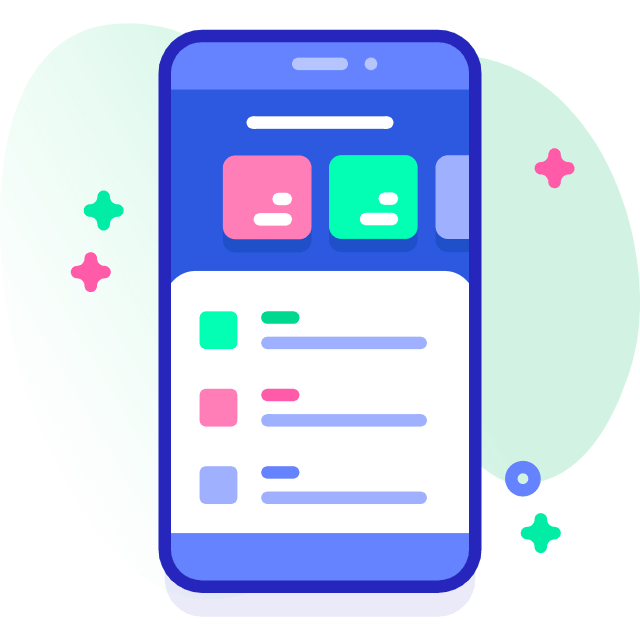 Affordable Fees
No other training center in Guntur can beat our prices. The Course Fee at Nipuna Technologies is not only cheap, but you can also pay it in installments. Our motto is "Quality Training for Less Money."

Flexibility
At Nipuna Technologies, training programs are arranged in a more flexible manner, Classroom or Online Training? Early morning or late evenings? Regular Batch or Fast Track? you can choose your own training schedule.

Placement Support
Nipuna Technologies provides 100% placement assistance, We have tied with many recruitment consultancies & companies to Support you with job Opportunities to Kick-Start & Step-up your Career in the world's best companies.

Lab Facility
At Nipuna Technologies, For most of our courses, you can access our labs for practical sessions. These labs are available 24/7 without any downtime, This practice sessions will give you more confidence in real-time scenarios.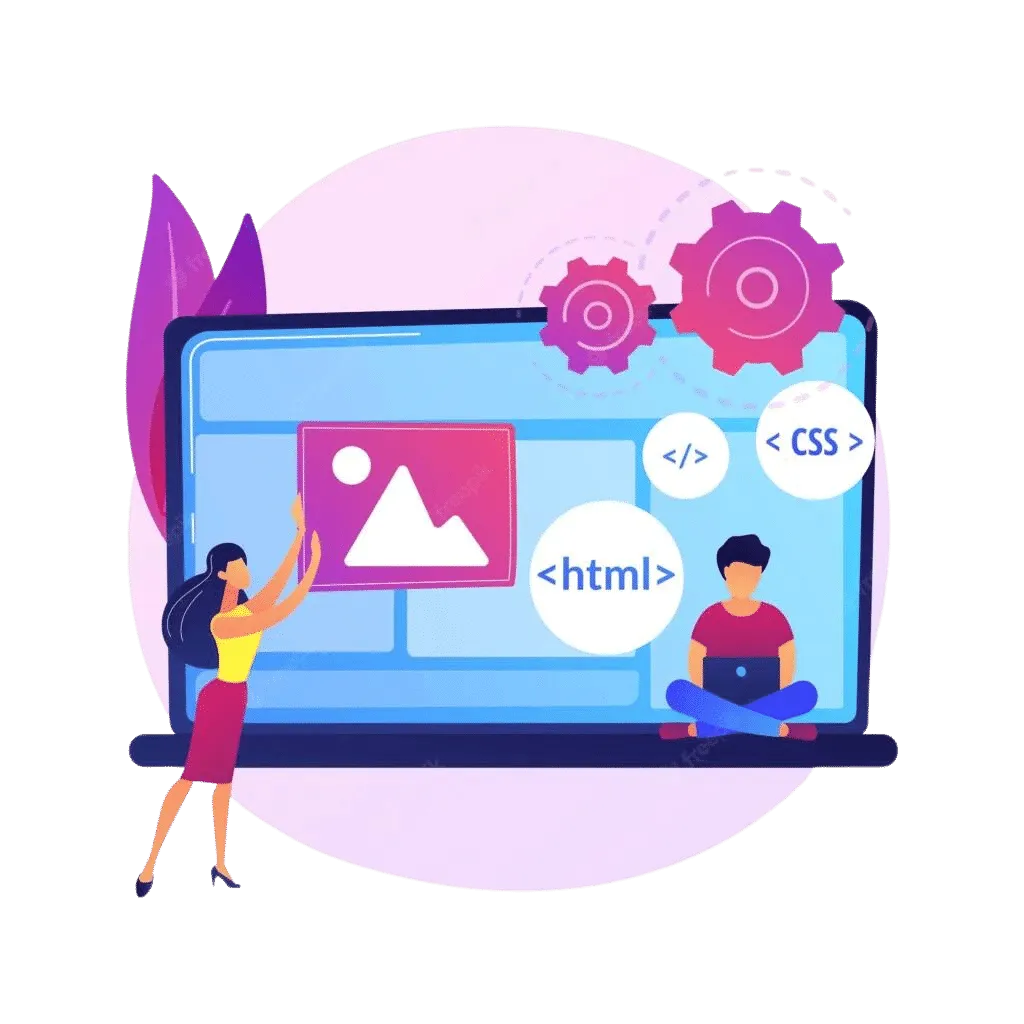 ABOUT NIPUNA TECHNOLOGIES
Learn & Grow with Nipuna Technologies
Nipuna Technologies the best Software Training Institute in Guntur, is dedicated to providing you an exceptional quality of education to help you thrive in the IT industry. We equip learners both technically and professionally, allowing them to learn and grow. We at Nipuna Technologies are dedicated to giving you the confidence and skill to land your dream role. Our objective is not just improving your skills but also helping you monetize them with placement opportunities.
Increase your chances of getting a job by taking advantage of placement-oriented software training at Nipuna Technologies. We offer a diverse set of job-oriented courses while providing students with world-class training from working professionals and live projects.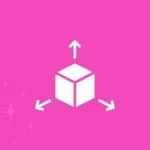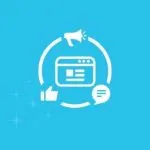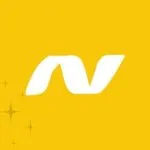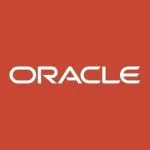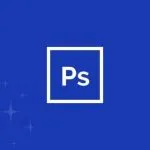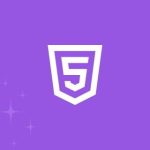 Improve your Knowledge & Intelligence with Nipuna Technologies
Anudeep Ande
Had a good learning experience. Joined with zero prior knowledge of tally but kaif sir made it very easy with detailed teaching. Covered all the topics with practical sessions. Cleared all my doubts patiently again and again without any hesitation. Management staff were very supportive and friendly in nature. Thank you
Sunil Kumar
The instructors are competent, and I was able to enrol in both the Java and C programmes simultaneously, but what I really appreciate about this institute is the versatility of its schedule. If something unexpected comes up and you can't make it to the session, they've got you covered. They record all of the calls and store them in a cloud-based repository, where you can access them at any time for the rest of eternity. I enjoy it for the most part because, despite my busy schedule, I am still able to make it to class on a regular basis.

Majeti Priya
I recently joined Nipuna Technologies for their AWS and DevOps course, and it has been an exceptional experience, largely due to the outstanding instructors. The instructors at Nipuna Technologies possess a wealth of knowledge and experience in the field of AWS and DevOps. They have a remarkable ability to explain complex concepts in a clear and concise manner, making the learning process highly engaging and effective. Their expertise and passion for teaching shine through in every session, creating a dynamic and supportive learning environment. The instructors at Nipuna Technologies are truly dedicated to the success of their students, providing continuous support, guidance throughout the course. Their commitment to excellence sets them apart and ensures that students receive the highest quality of instruction. I am grateful for the opportunity to learn from such exceptional instructors and highly recommend Nipuna Technologies for anyone seeking top-notch training in AWS and DevOps.

Nagasai Krishna
I have Enquired Python Training In Guntur, I Found Nipuna Technologies is The Best Python Training institute in Guntur.

Vishnupriya
Nice teaching,lab facilities are good. Thank u nipuna technologies and kaif sir for teaching me tally course and ms office. I will definitely recommend this institute.

Supriya
Nice teaching,lab facilities are good. Thank u nipuna technologies and kaif sir for teaching me tally course and ms office. I will definitely recommend this institute.

Praveen Kumar
I joined this institute to take training for python fullstack Trainer knowledge is excellent and with this course I got useful knowledge about this course Training was excellent with good interaction. ... Overall a very informative training session.
Learn the secrets of life success,all the successes we have achieved our goals
Frequently Asked Questions
1. What courses do you offer?
At Nipuna Technologies, we offer a wide range of courses spanning programming languages, technology stacks, and digital skills. Our course catalog includes programming languages like Java and Python, specialized courses like Tally with GST and Tally ERP 9, as well as technical courses such as AWS with DevOps and digital marketing.
2. What are your training methods?
We employ a comprehensive approach to training, combining theoretical knowledge with hands-on practical exercises. Our courses include lectures, interactive discussions, coding exercises, projects, and real-world simulations to ensure a well-rounded learning experience.
3. What are your placement assistance services?
We are committed to helping our students succeed in their careers. Our placement assistance services include resume building, interview preparation, and job placement support through our network of Partner Companies.
4. What are your student support services?
We prioritize our students' success and offer ongoing support through doubt-clearing sessions, access to learning materials, and dedicated mentoring from experienced instructors.
5. What is software training courses?
Software training courses are structured educational programs that teach individuals the skills and knowledge required to work with various software applications, tools, and programming languages. These courses cover a wide range of topics, from basic software usage to advanced development and design. Nipuna Technologies offers a variety of software training courses to help you gain expertise in specific software domains.
6. How to learn a software?
Learning software effectively involves enrolling in a reputable training program like those offered by Nipuna Technologies. These courses typically include hands-on practice, theoretical instruction, and real-world applications. Additionally, self-study and online resources can be valuable for reinforcing your knowledge and skills.
7. What is the benefit of software training?
Software training offers several benefits, including:
Skill development: Gaining proficiency in specific software tools and languages.
Career opportunities: Enhancing your employability and job prospects.
Productivity: Improving your efficiency and productivity at work.
Problem-solving: Developing problem-solving skills through practical experience.
Stay current: Keeping up-to-date with evolving software and industry trends.
8. Can I join it after 12th?
Yes, you can certainly join software training courses at Nipuna Technologies after completing your 12th standard. Many courses are designed to accommodate students with various educational backgrounds, and they provide a solid foundation for pursuing a successful career in the software industry.
9. Which course is good for software at Nipuna Technologies?
Nipuna Technologies offers a wide range of software courses to cater to various interests and career goals. The choice of the best course depends on your specific career aspirations. Some popular courses at Nipuna Technologies include web development, mobile app development, data science, and software testing. You can consult with their experienced instructors to determine the most suitable course for your needs.
10. What software is easy to learn?
The ease of learning a software application depends on your existing knowledge and the resources available. Some software, like Microsoft Office applications (Word, Excel, PowerPoint), are relatively easy for beginners. Web development languages such as HTML and CSS are also beginner-friendly. Nipuna Technologies offers courses that cater to different skill levels, ensuring you can choose one that suits your current expertise.
11. Is it easy to learn software?
The ease of learning software depends on your commitment, dedication, and the quality of the training program. Nipuna Technologies strives to provide structured, comprehensive courses that make the learning process more accessible. While it may be challenging at times, with the right support and resources, learning software can be a rewarding experience.
12. How can I be successful in software?
To succeed in the software industry, consider the following:
Continuous learning: Stay updated with new technologies and industry trends.
Hands-on practice: Apply what you learn in real-world projects.
Problem-solving: Develop critical thinking and troubleshooting skills.
Collaboration: Work effectively with teams and communicate your ideas clearly.
Networking: Build a professional network to explore job opportunities and collaborations.
Nipuna Technologies' training programs can provide you with the knowledge and skills needed to excel in the software field.
Nipuna Technologies Guntur
Nipuna Technologies Vijayawada