#1 Python Full Stack Training Institute in Vijayawada
Welcome To Best Python Full Stack Course In Vijayawada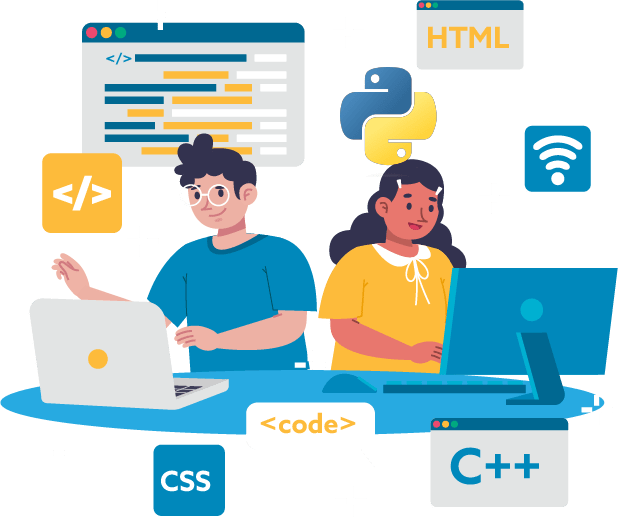 Nipuna Technologies offers a Python Full Stack Course in Vijayawada. It covers basic to advanced concepts of Python. The Python course curriculum was designed for beginners and working professionals. Python is currently one of the most popular, high-level, general-purpose programming languages. It is widely used in commercial sectors including programming, web development, machine learning, and data science.
Get the best Python Full Stack Training in Vijayawada. Our trainers are very experienced IT professionals and share their project based knowledge with the students. Our highly skilled trainers will make sure you will learn & understand all aspects of the courses content & they provide one-to-one care by listening and clarifying the doubts to each student.
Why Choose Nipuna Technologies for Python Course in Vijayawada ?
Nipuna Technologies, the best online Python course providing institute in Vijayawada offers Python learning course to individuals. We at Nipuna Technologies are focused at providing practical learning at your convenience and flexibility. We offer job-oriented and placement-focused Python Course Training from our team of certified professionals. Our Python Course Training Institute in Vijayawada offers python course content developed and verified by industry professionals to meet industry standards. Such in-depth Python training has assisted our pupils and advanced learners at securing high-paying jobs MNCs. As, the top coaching institute in Vijayawada, we provide in-depth instructions to students in and across Vijayawada.
List of all the topics which will be covered in Python Full Stack Course
Languages and Tools Covered in Python Course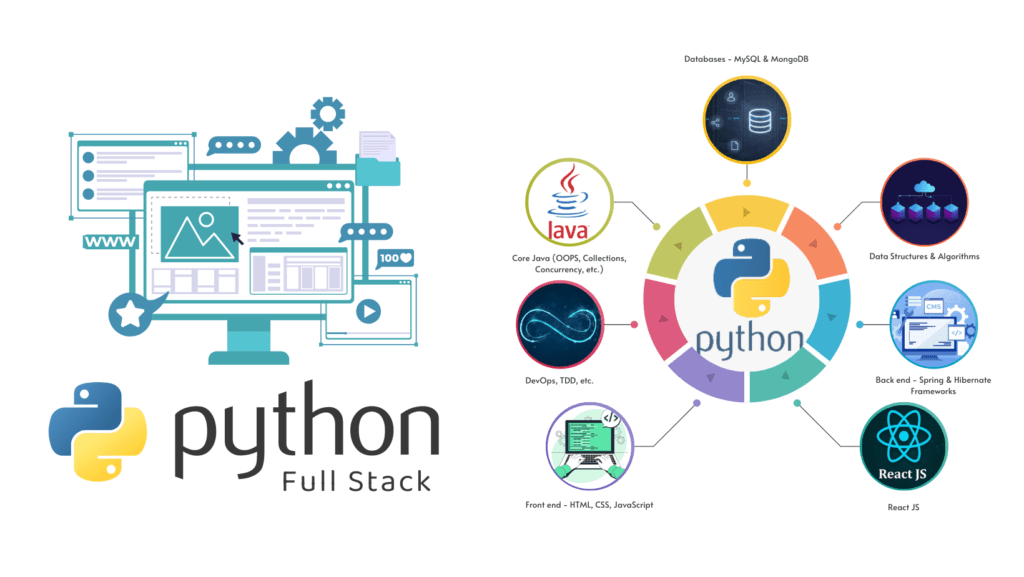 Who Can Apply for Python Full Stack Course?